50/50 | TALLAHASSEE FLORIDA LIFESTYLE PHOTOGRAPHER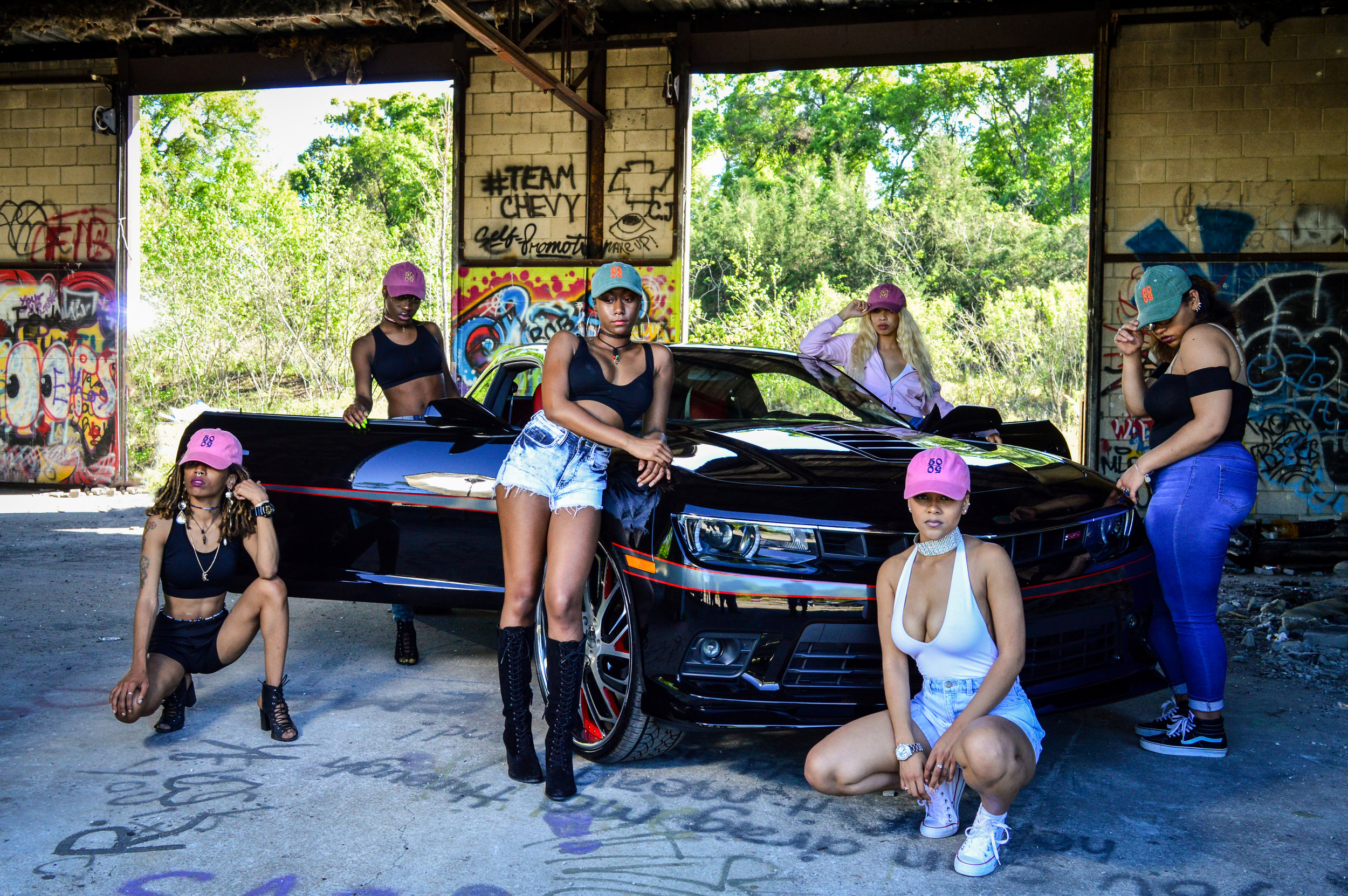 Another day, another exciting shoot! This time, we've been contacted by a client looking to showcase his new clothing line designs. His name is Neil, and he has a very interesting concept in mind. His newest line, called "Fashion Drugs", features brightly colored hats and shirts emblazoned with his 50/50 logo. Neil wanted to capture the essence of a "hand-off" for his session, giving that edgy feel to the line, and we couldn't wait to deliver!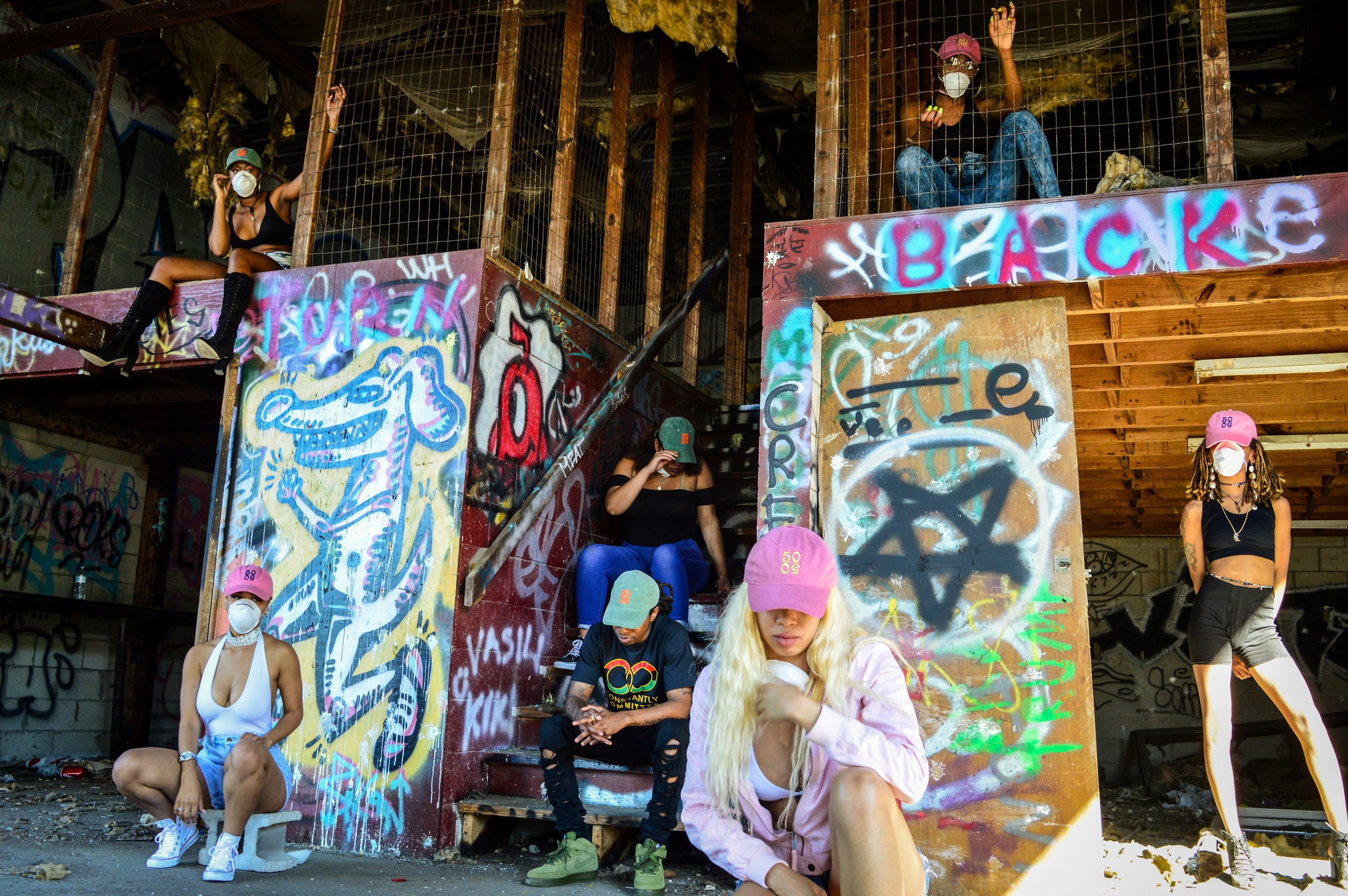 We chose a heavily graffitied location to lend to the grittiness of the look, set up our lights and started shooting! We commissioned a great looking car as a prop for the shoot and had the models play out the scenario. It looked so great in the shot, Sherona and I knew everyone would love it!
Working with large groups can sometimes get chaotic, but luckily everyone here knew the look we were hoping to achieve and were just as dedicated to producing the best shots. Next, we took several solo and small pair shots to better showcase the pieces. The bright graffiti artwork absolutely POPPED and the cast of models was diverse and interesting. Everyone had a great time on-set, which helped the session to go by quickly! Before we all knew it, we had all the shots we needed.
Please Enjoy, Like & Share :)