KENDRICK + MEAGAN | MEXICO BEACH FLORIDA WEDDING PHOTOGRAPHER
Please enjoy this beautiful Mexico Beach, Fl. wedding featuring Kendrick & Meagan. Special thanks to everyone involved in organizing and making this such a gorgeous event, and special thanks to Kendrick & Meagan again for choosing ASCYP to capture this beautiful moment.
Also, check out our Facebook and Instagram for updates and the latest with Ausbee and Sherona Photography!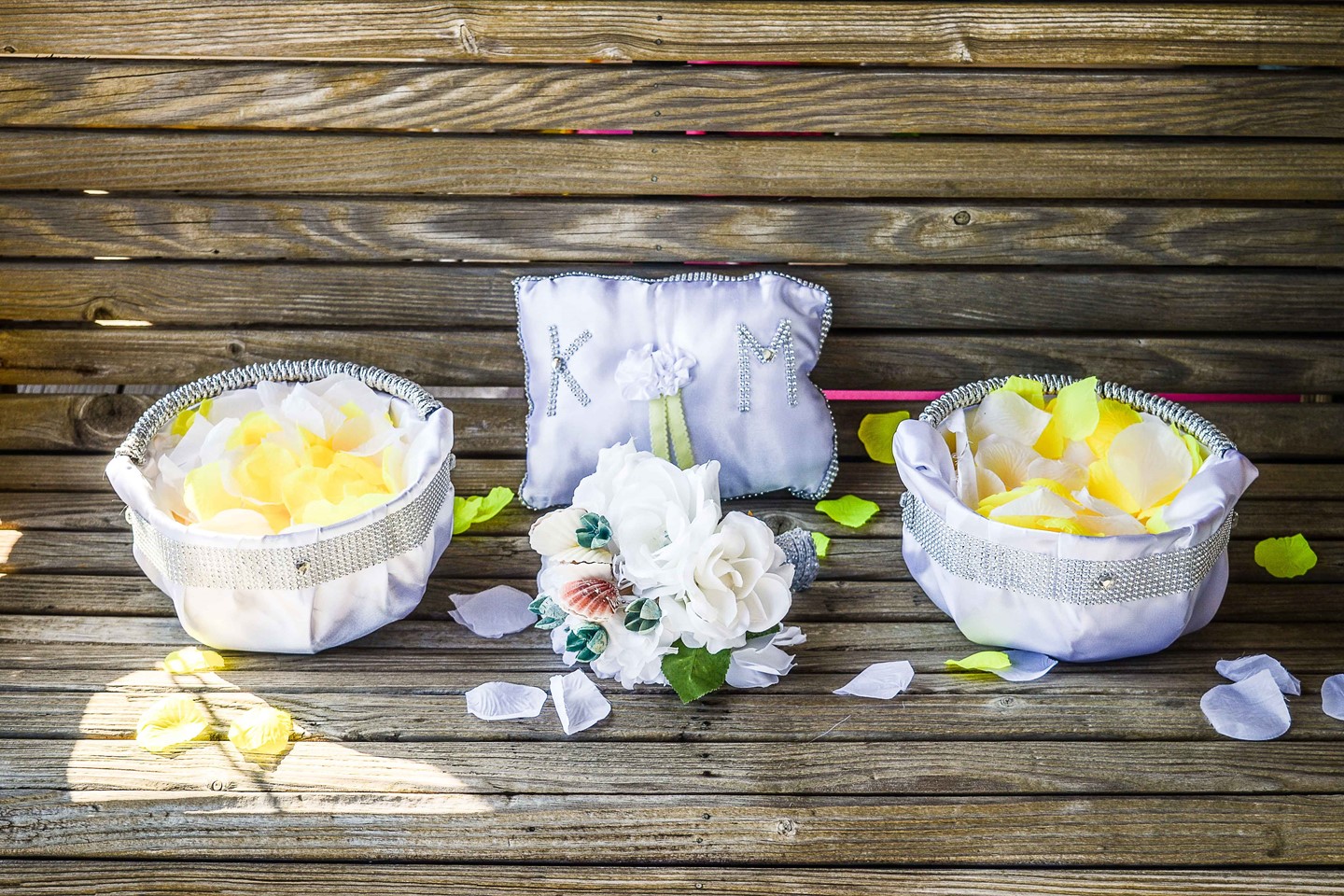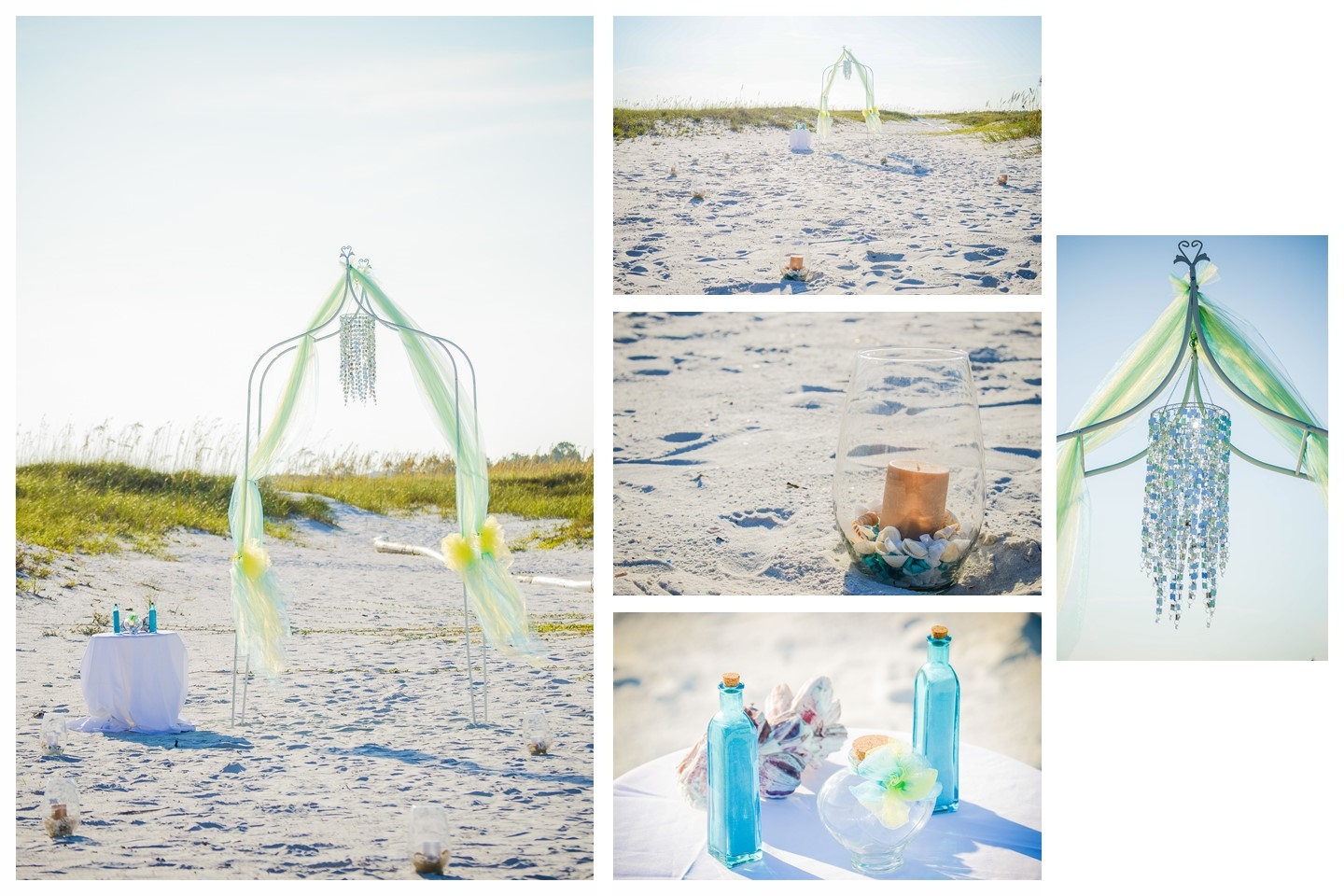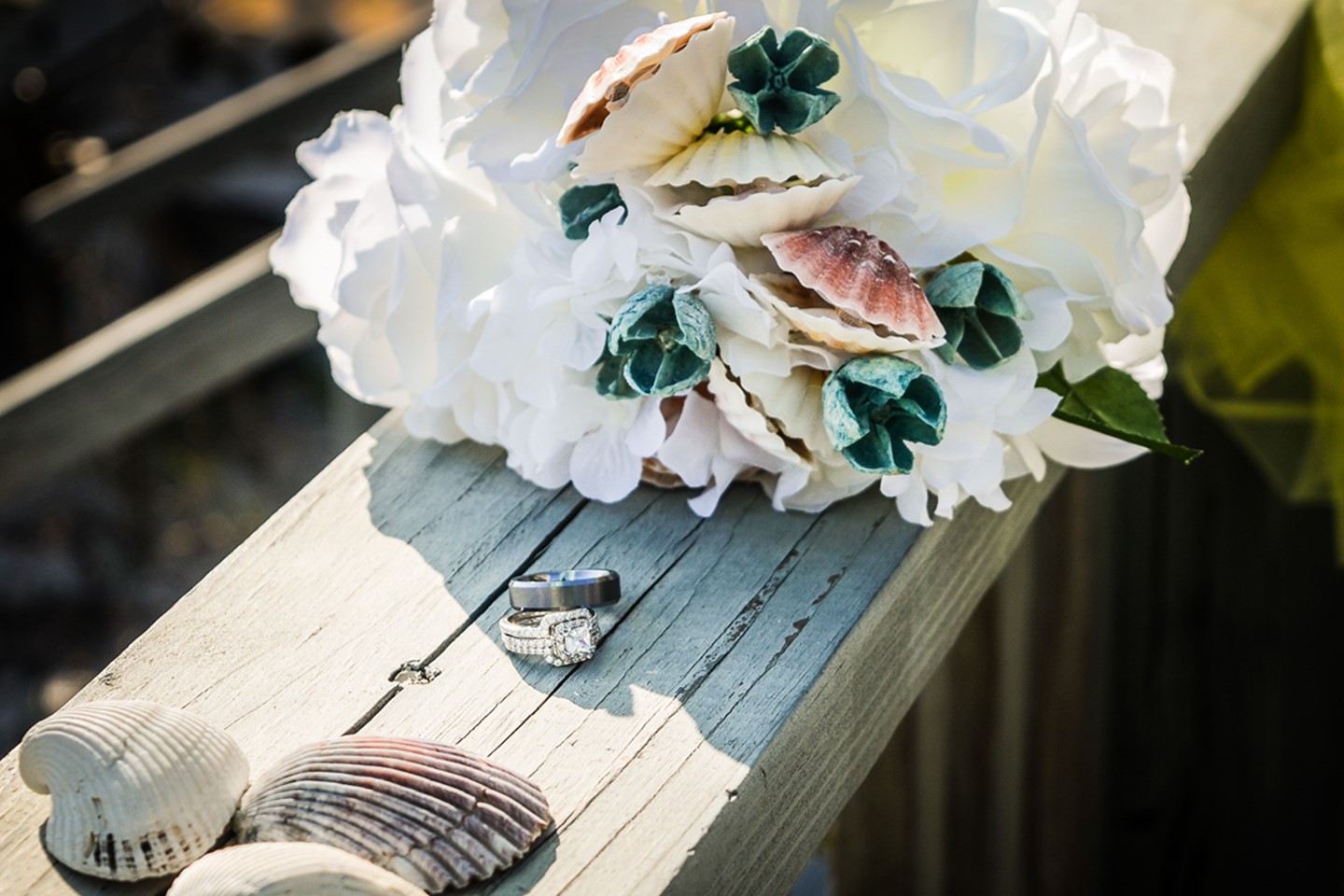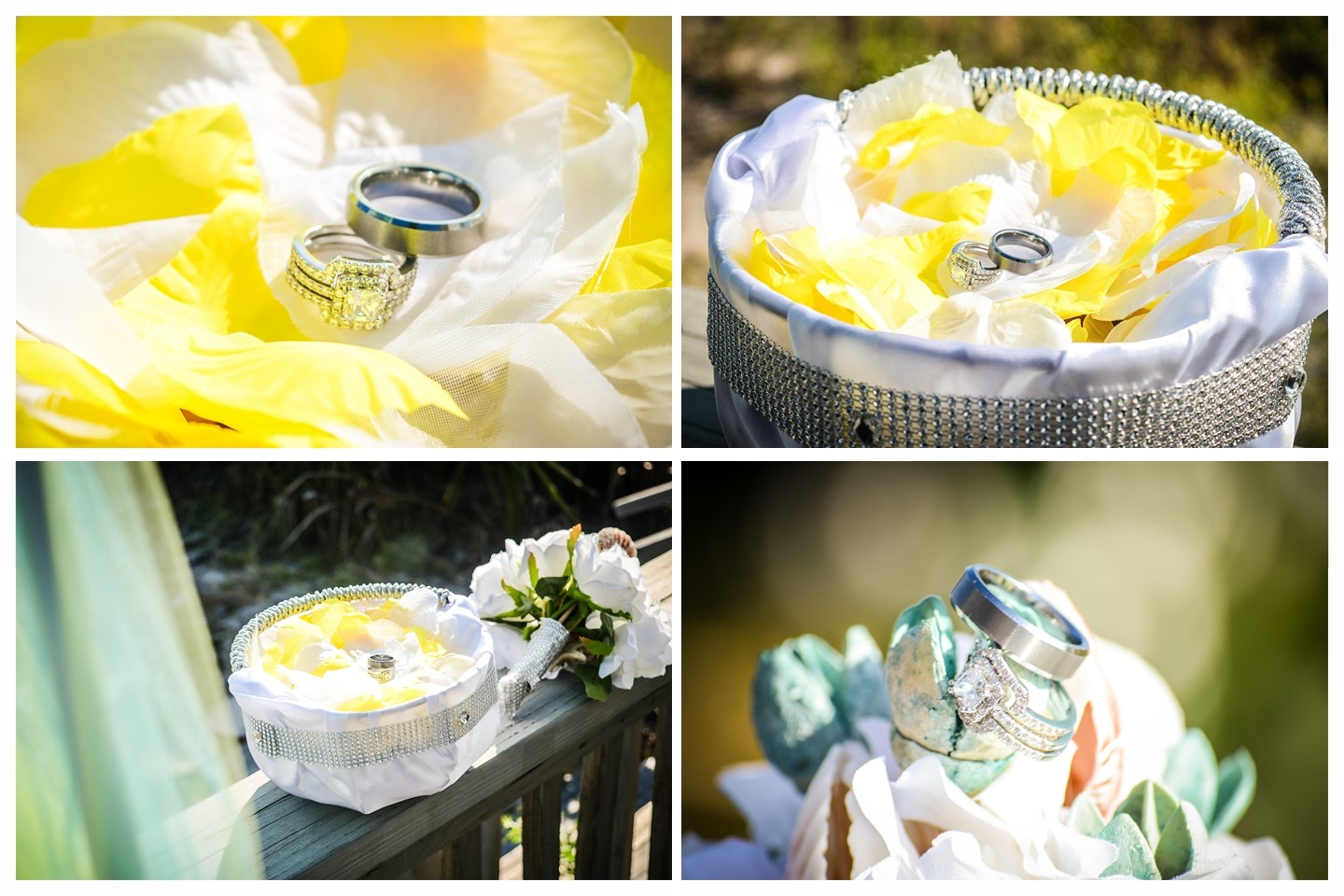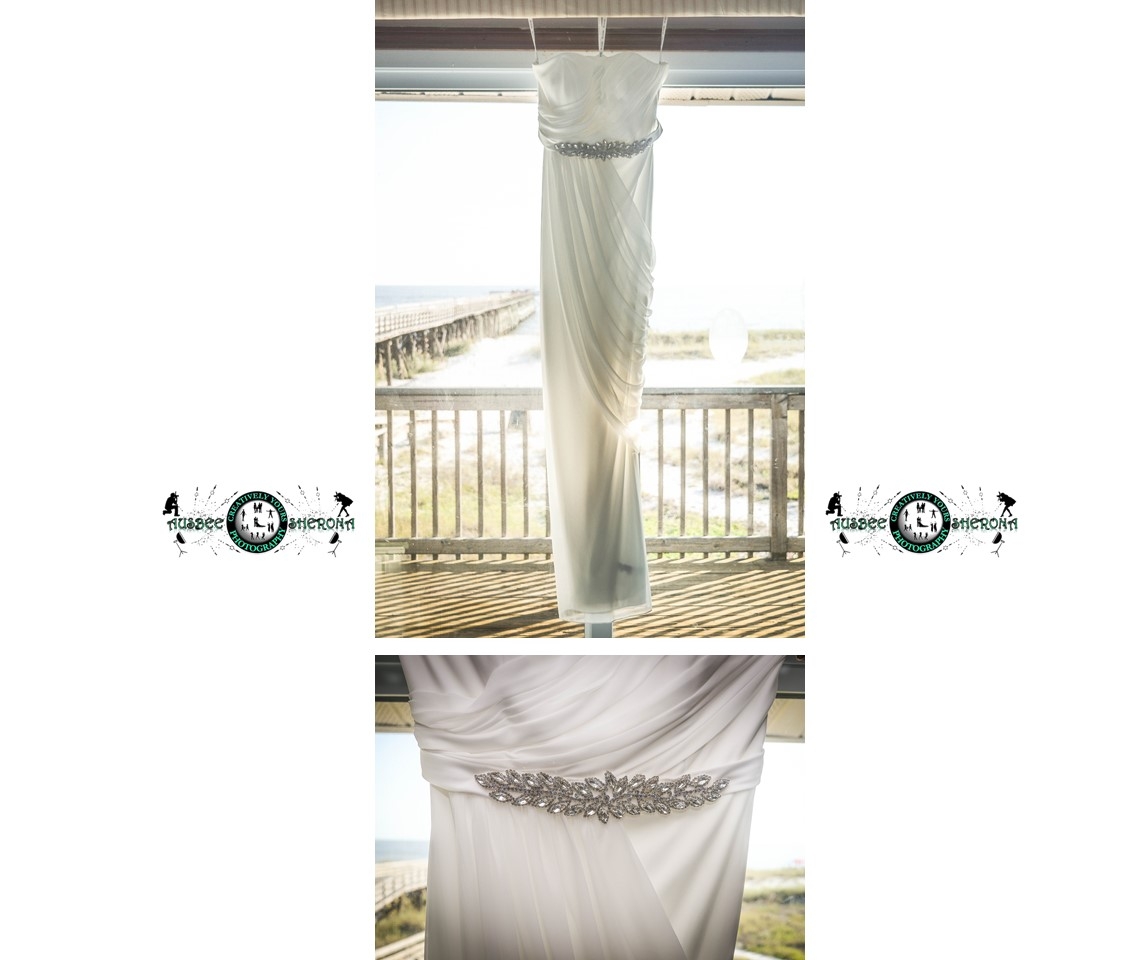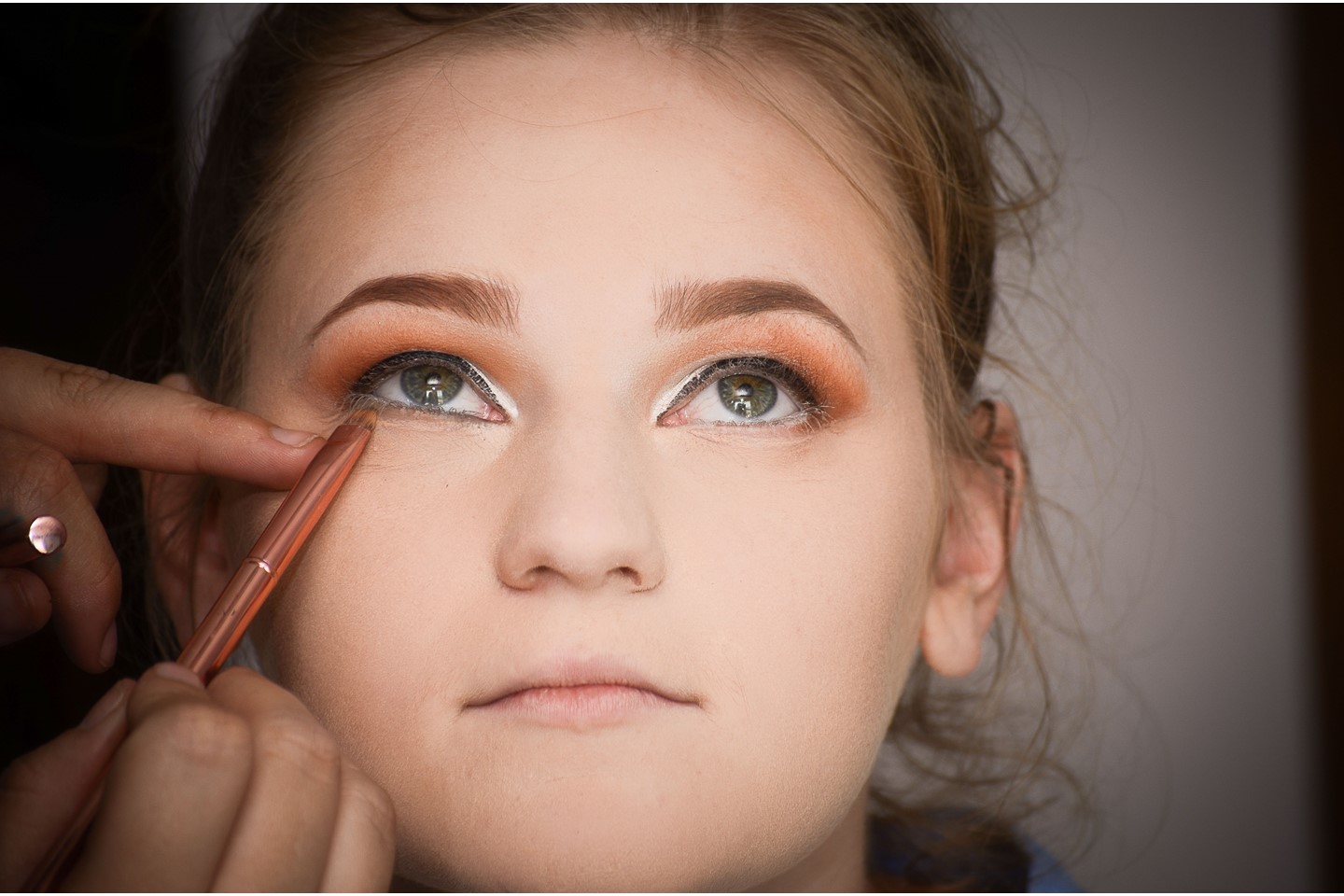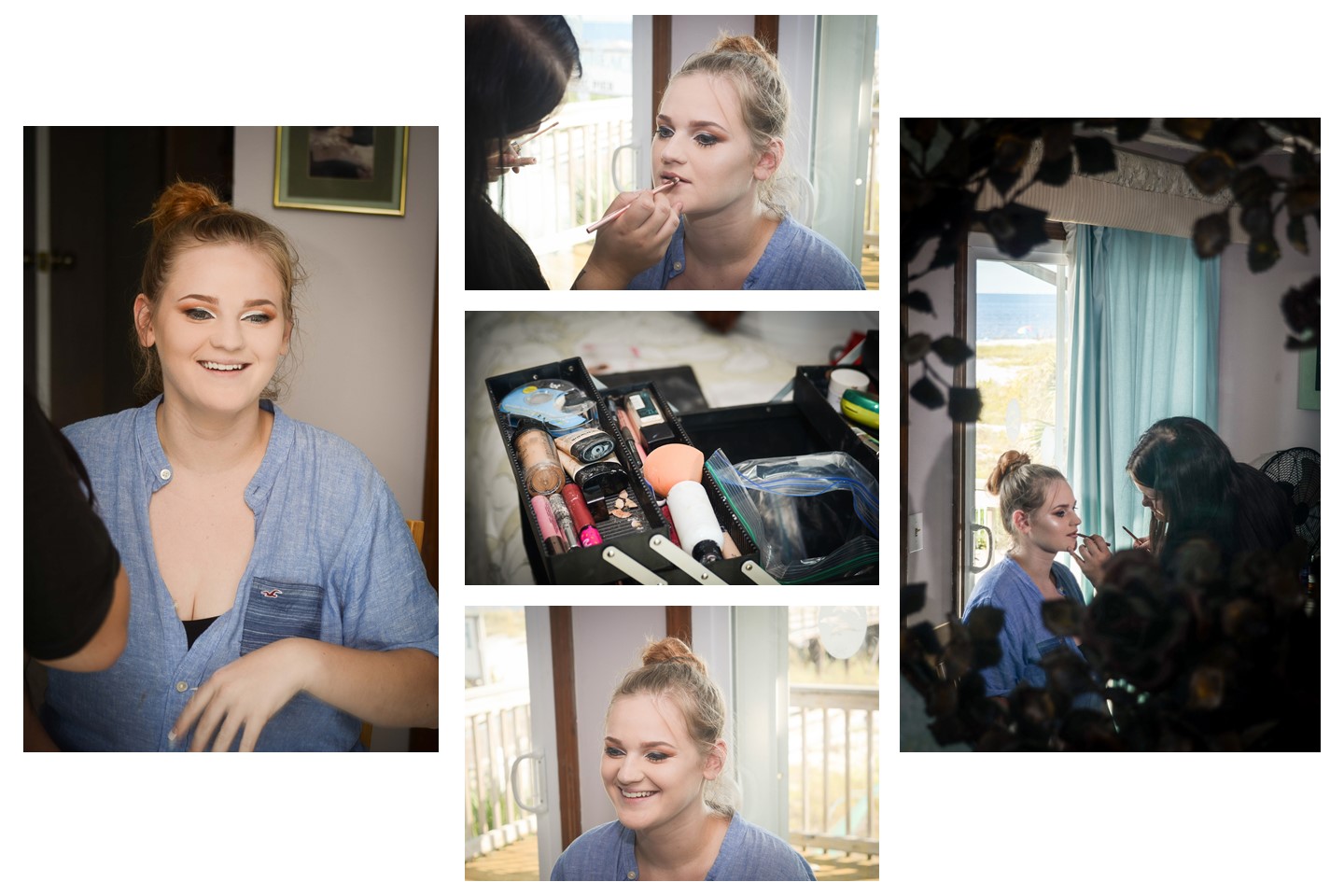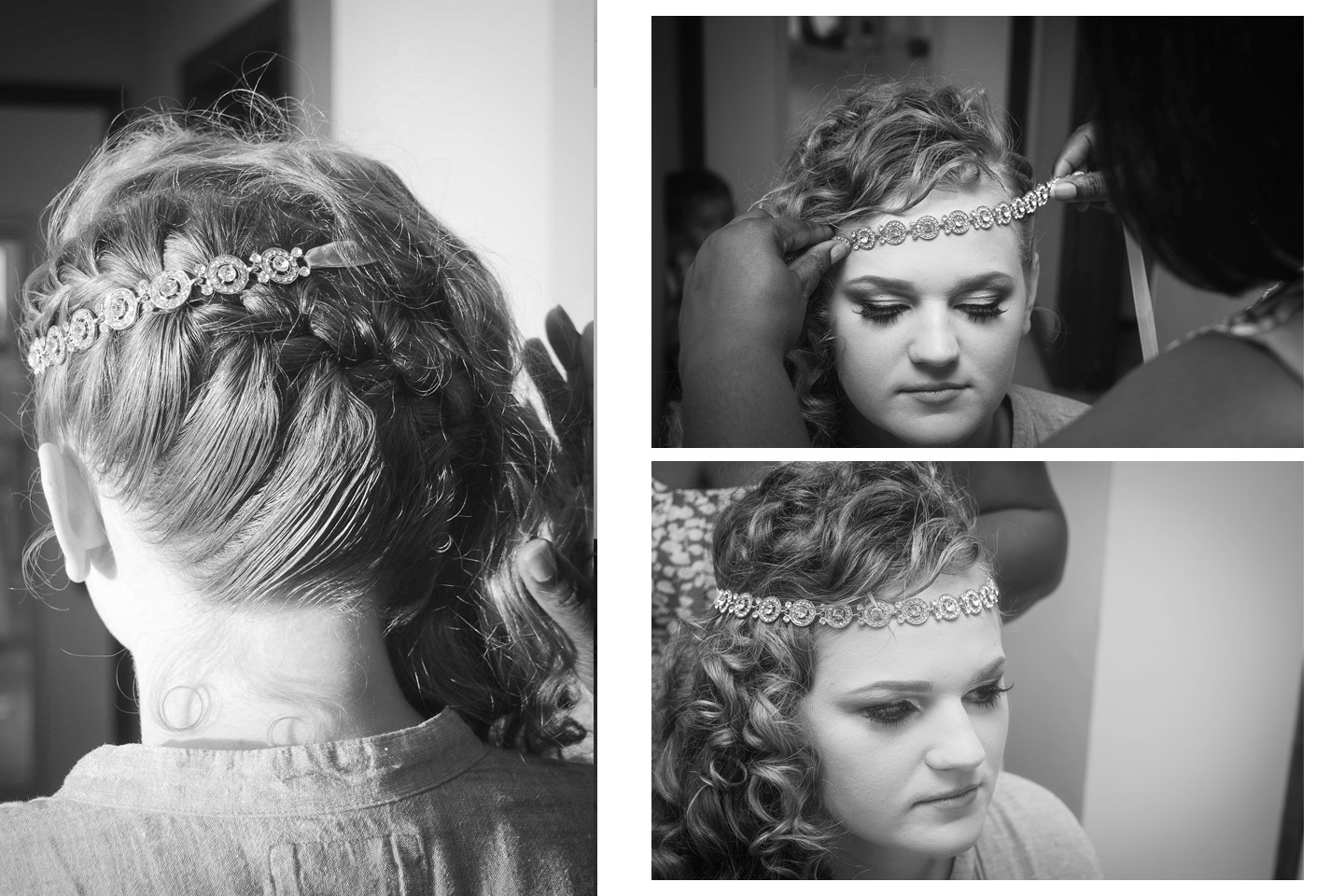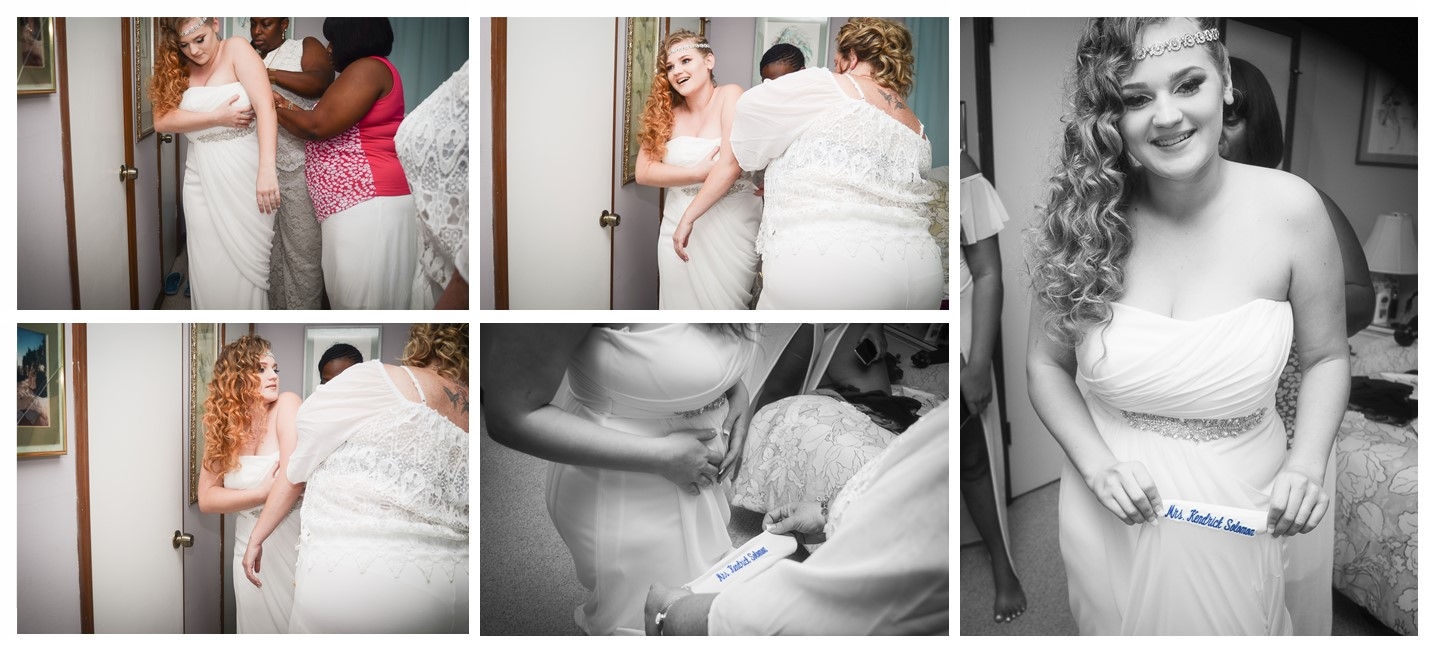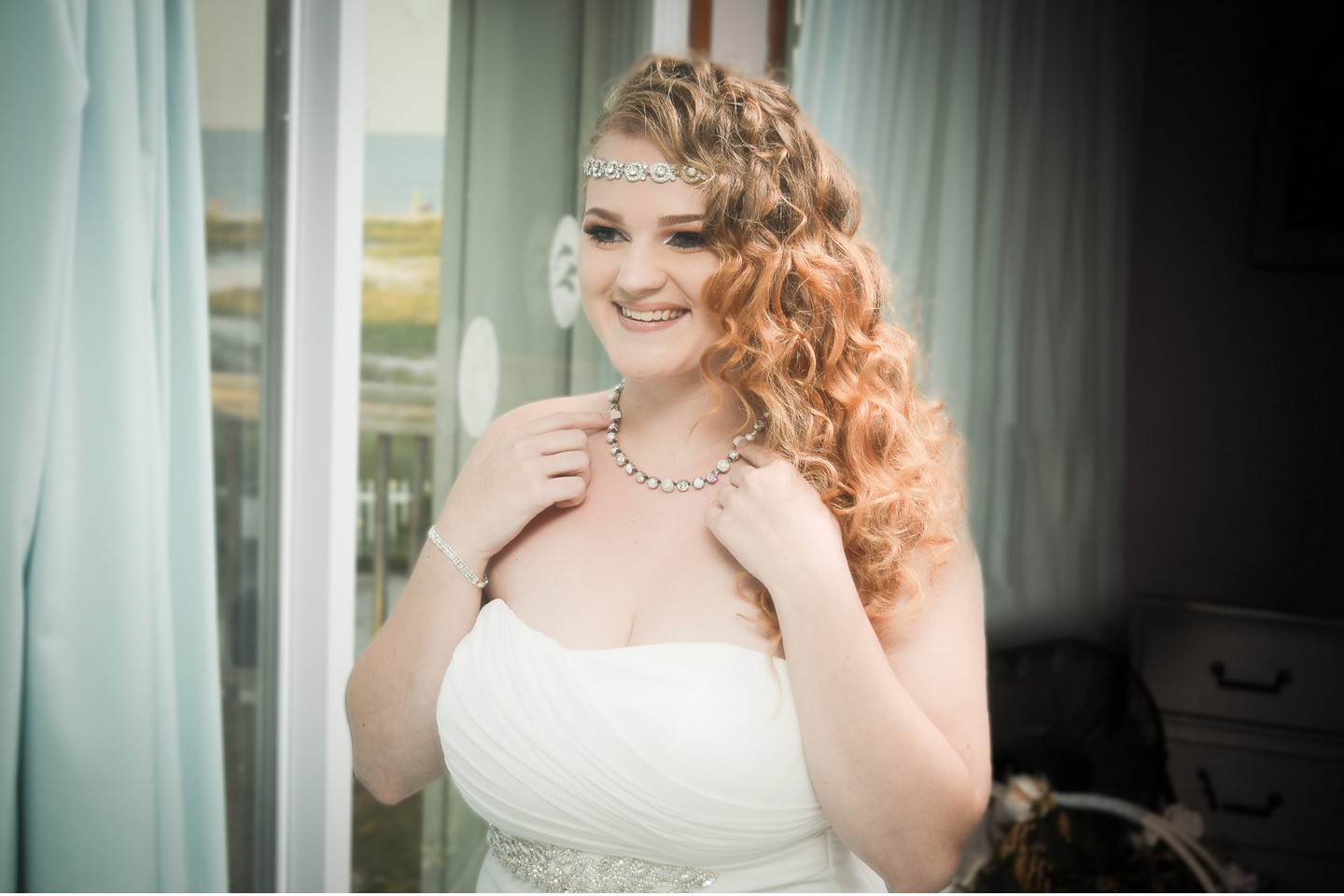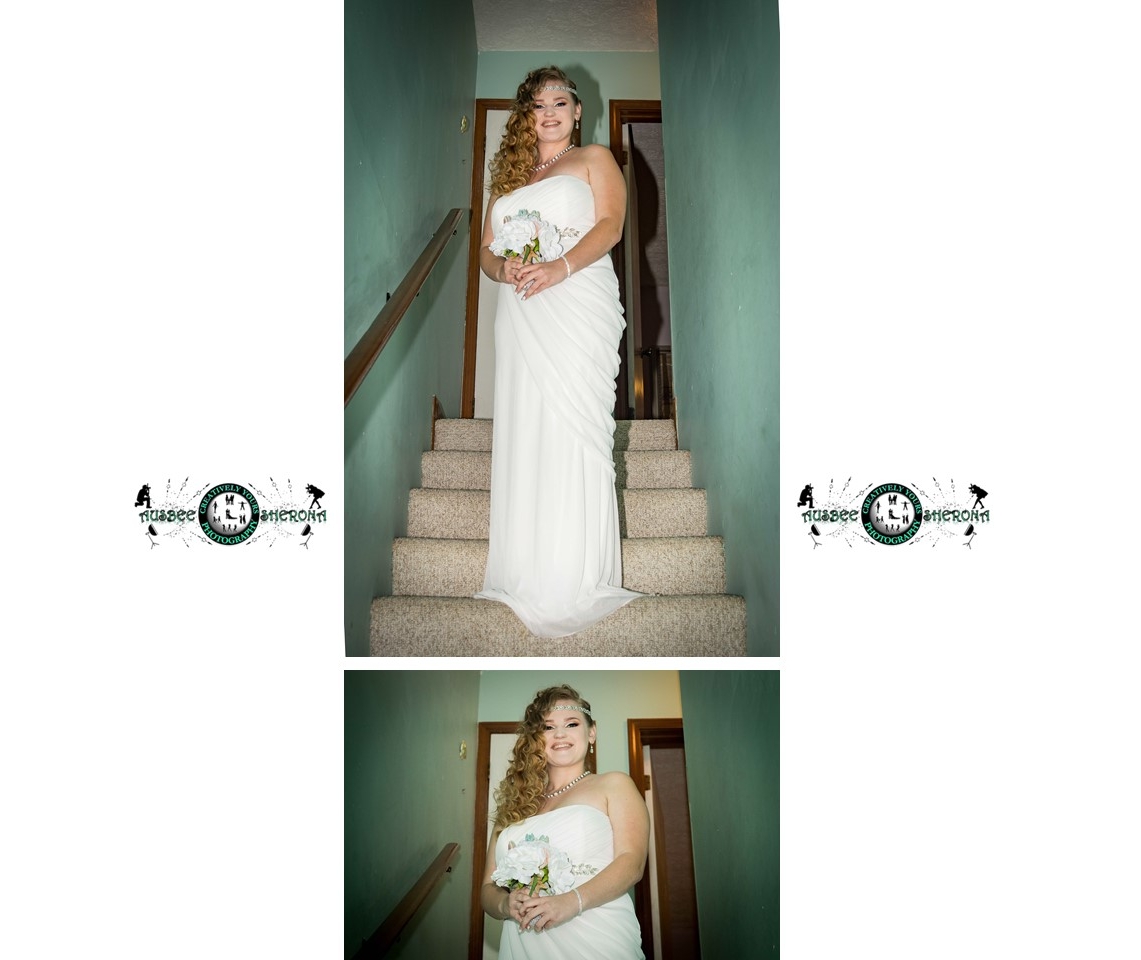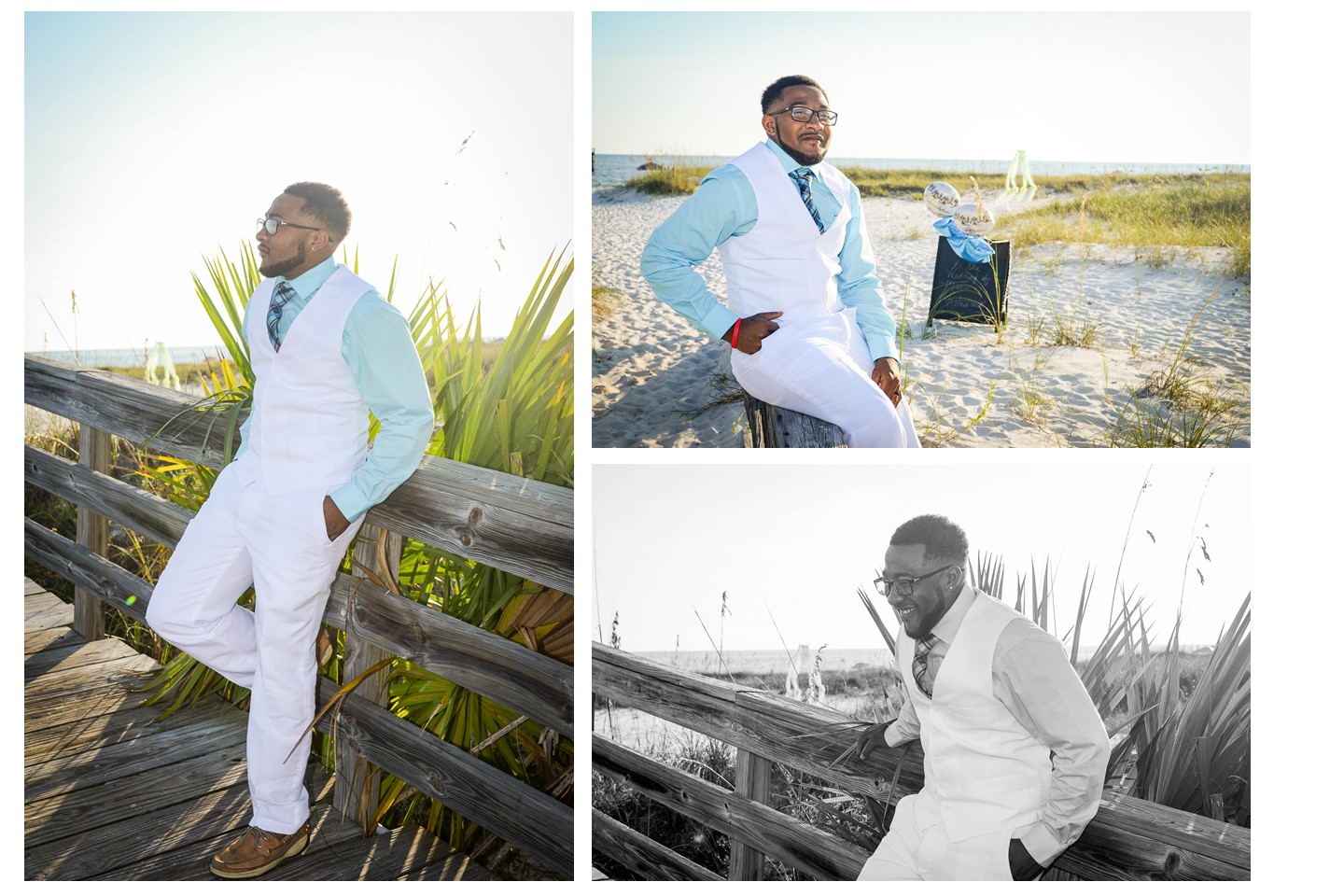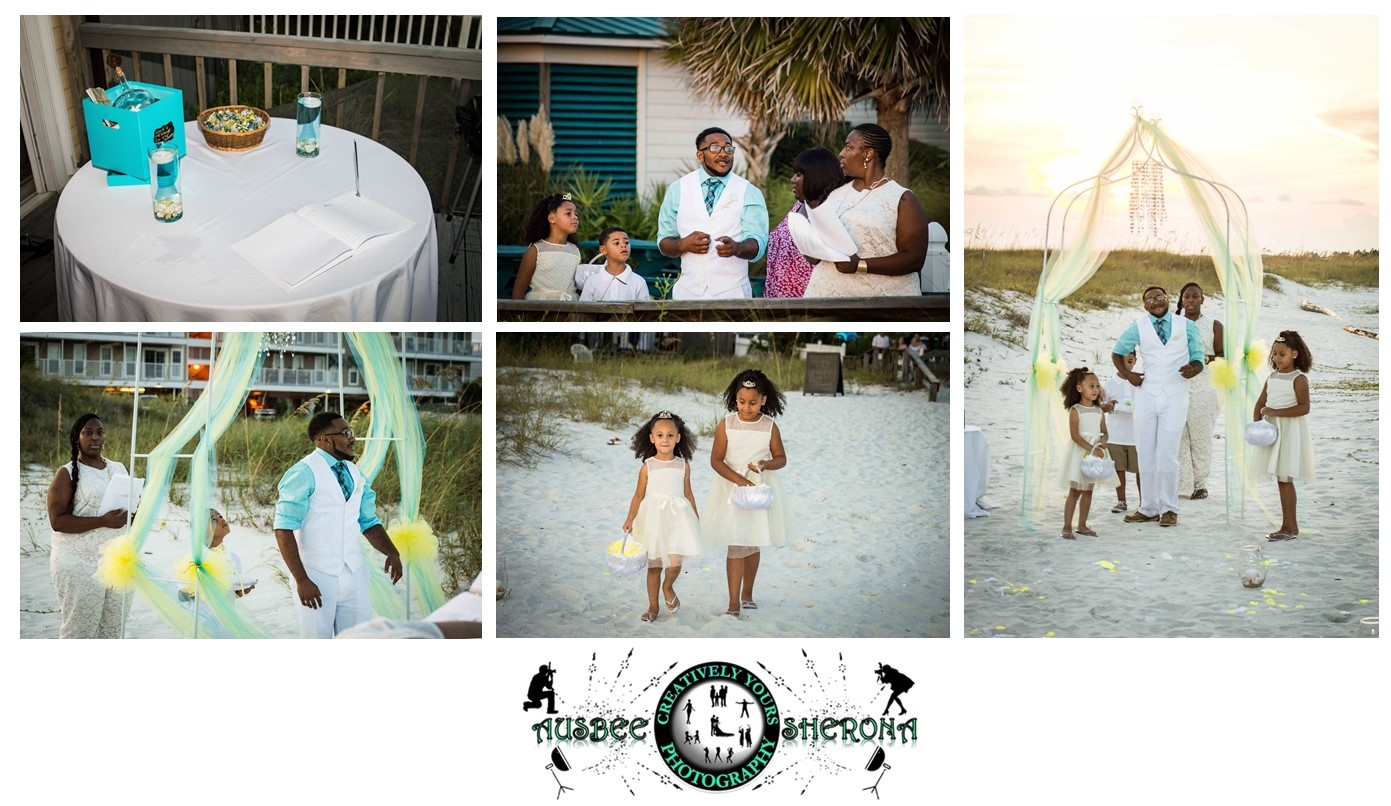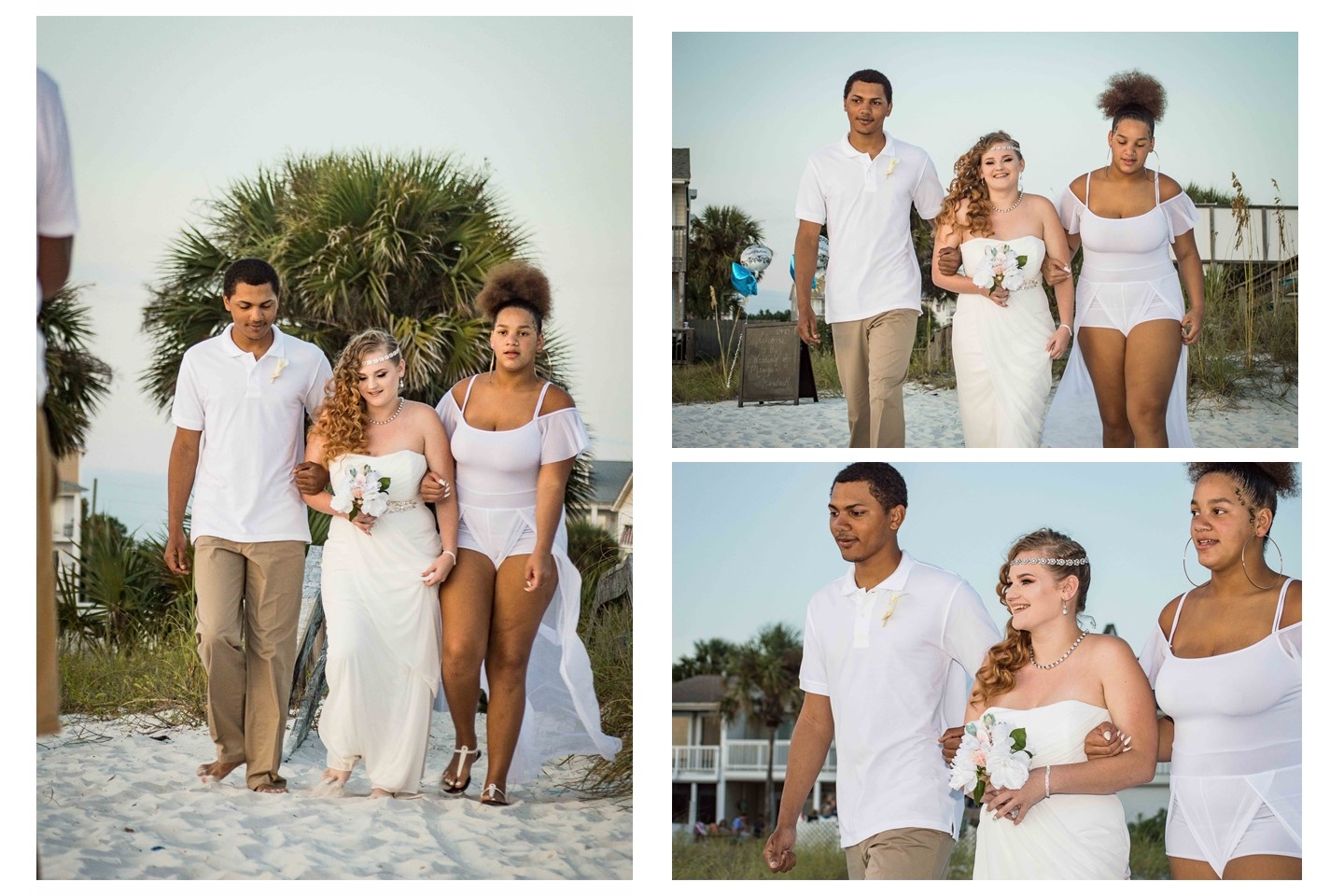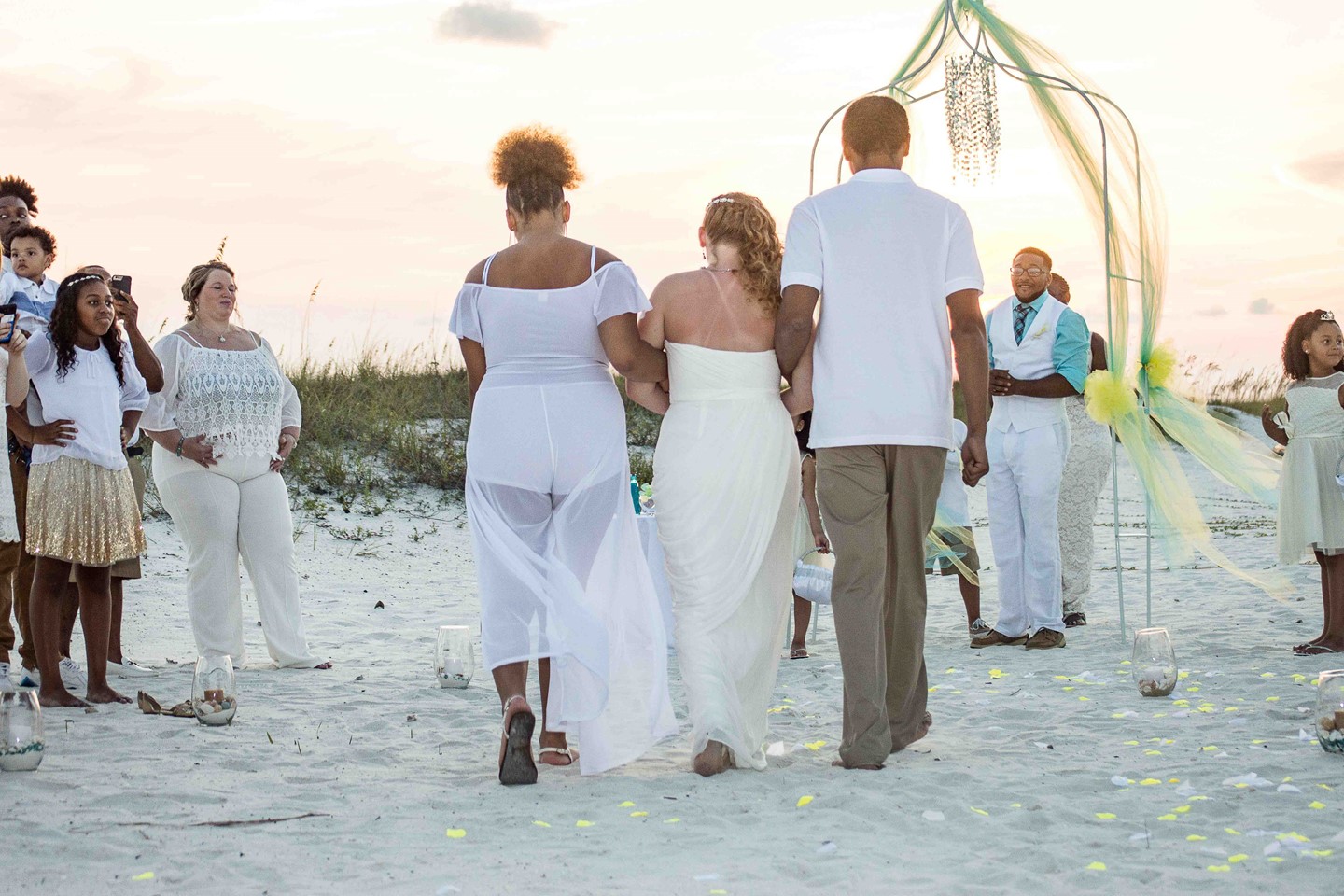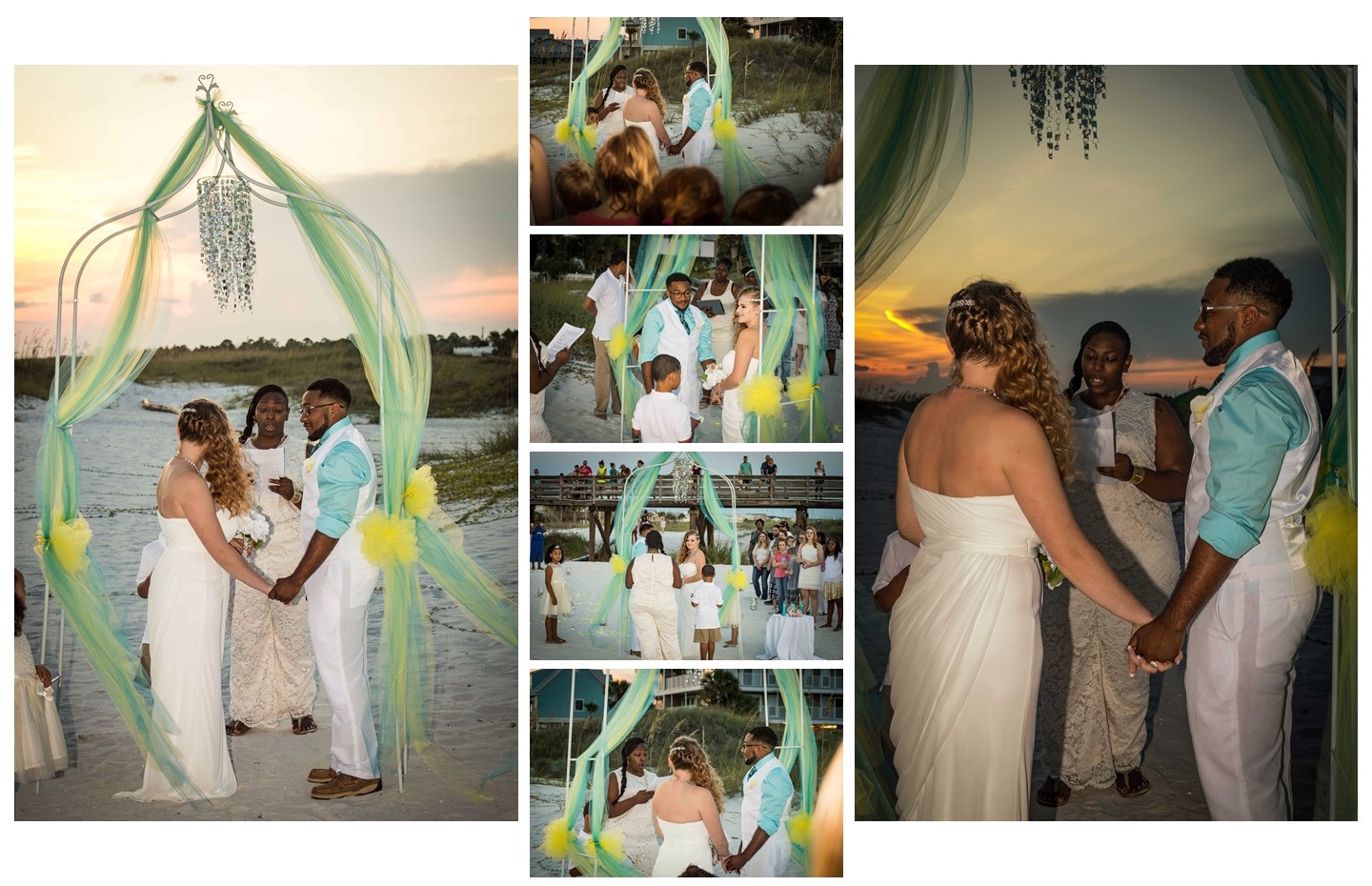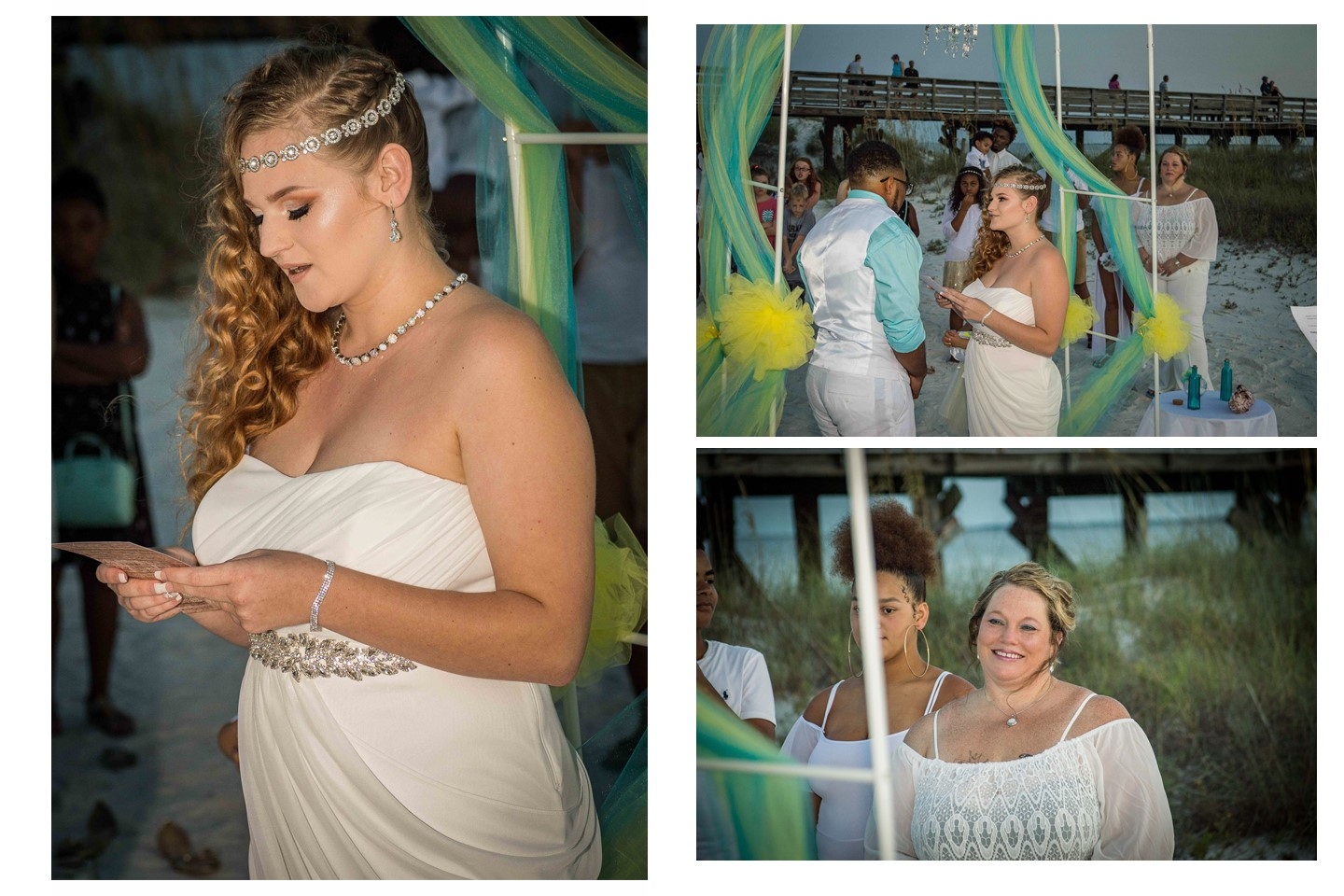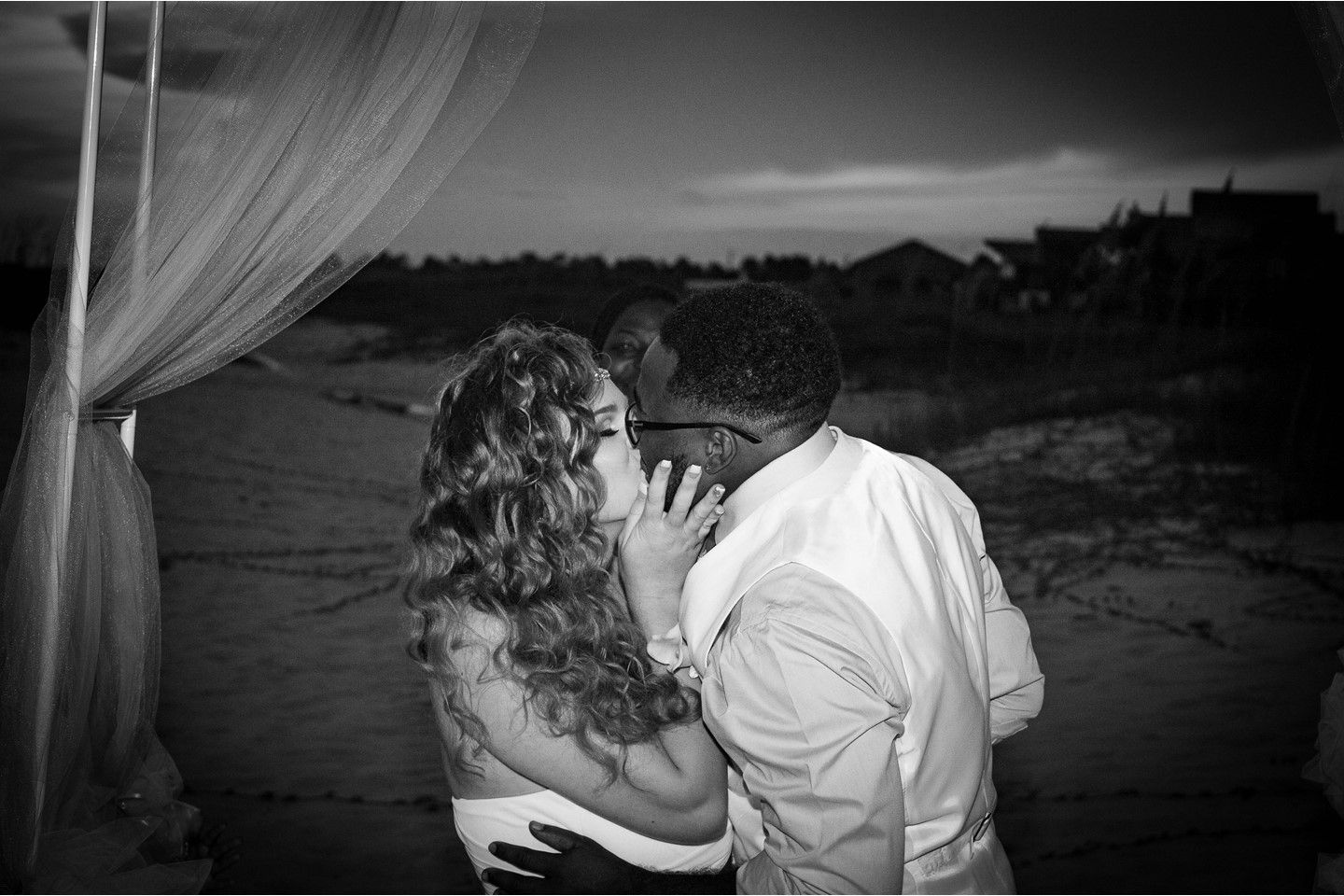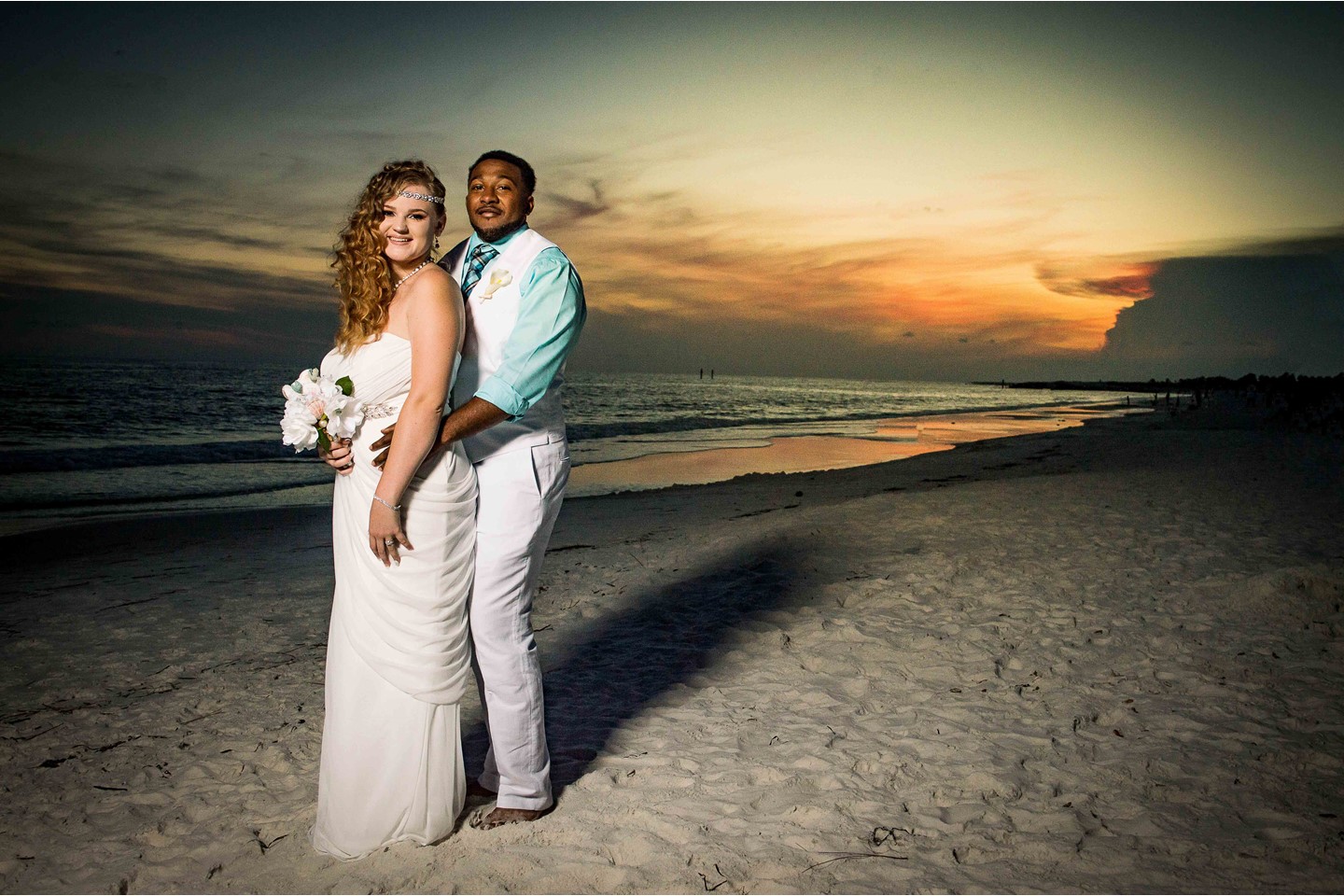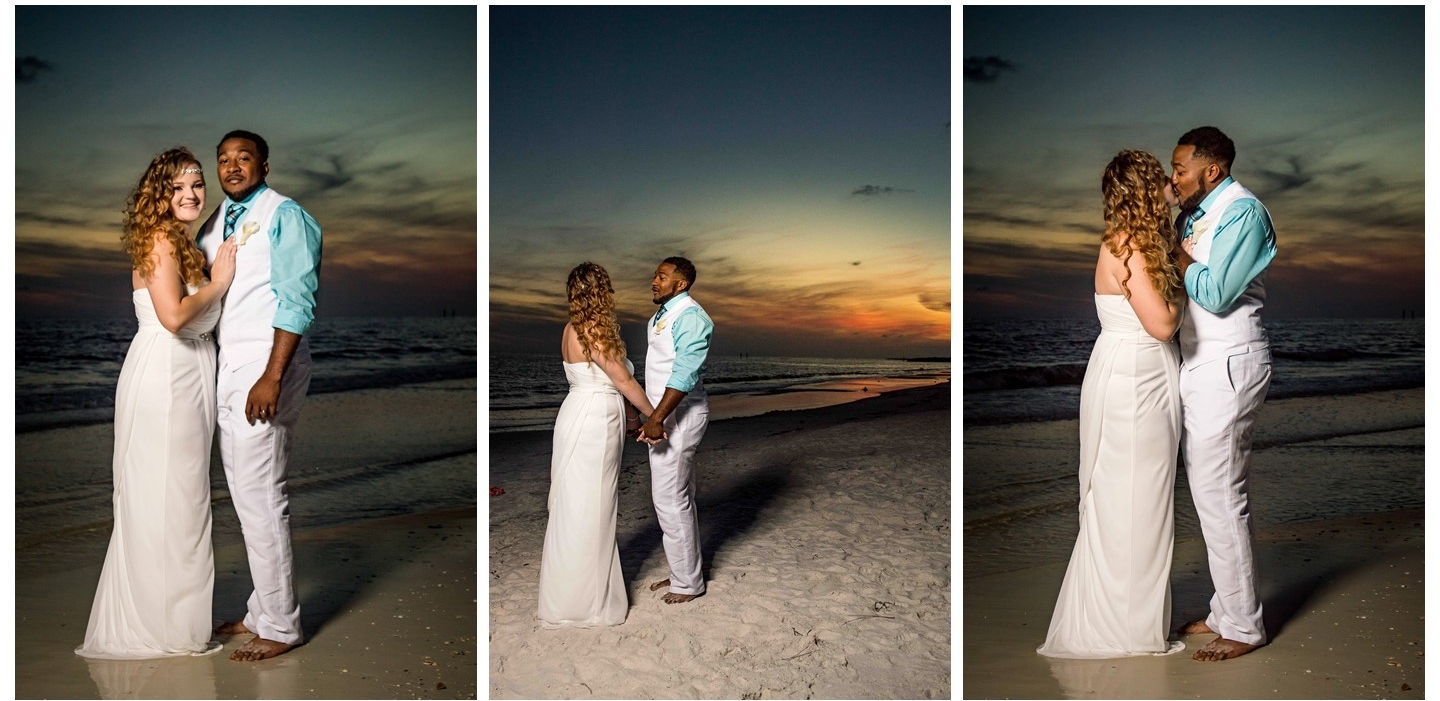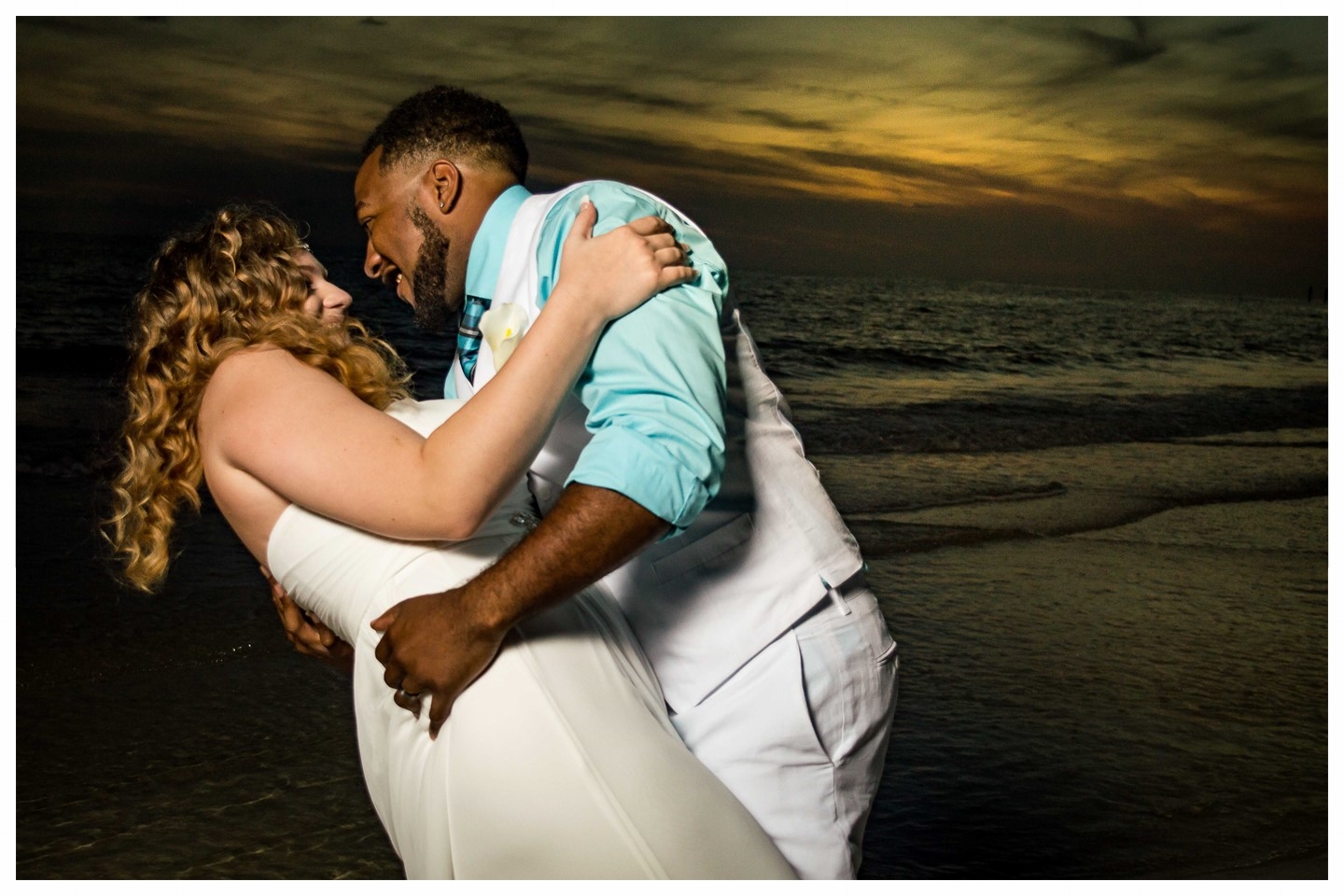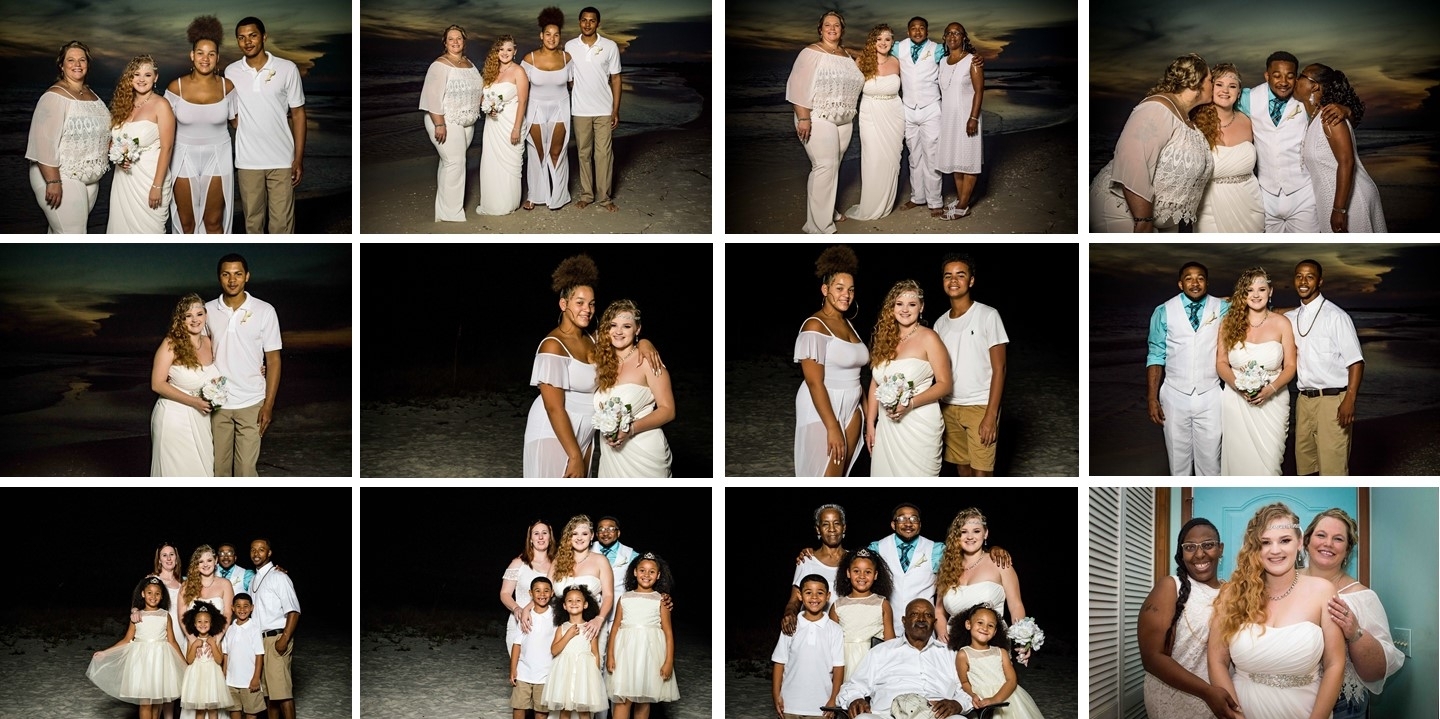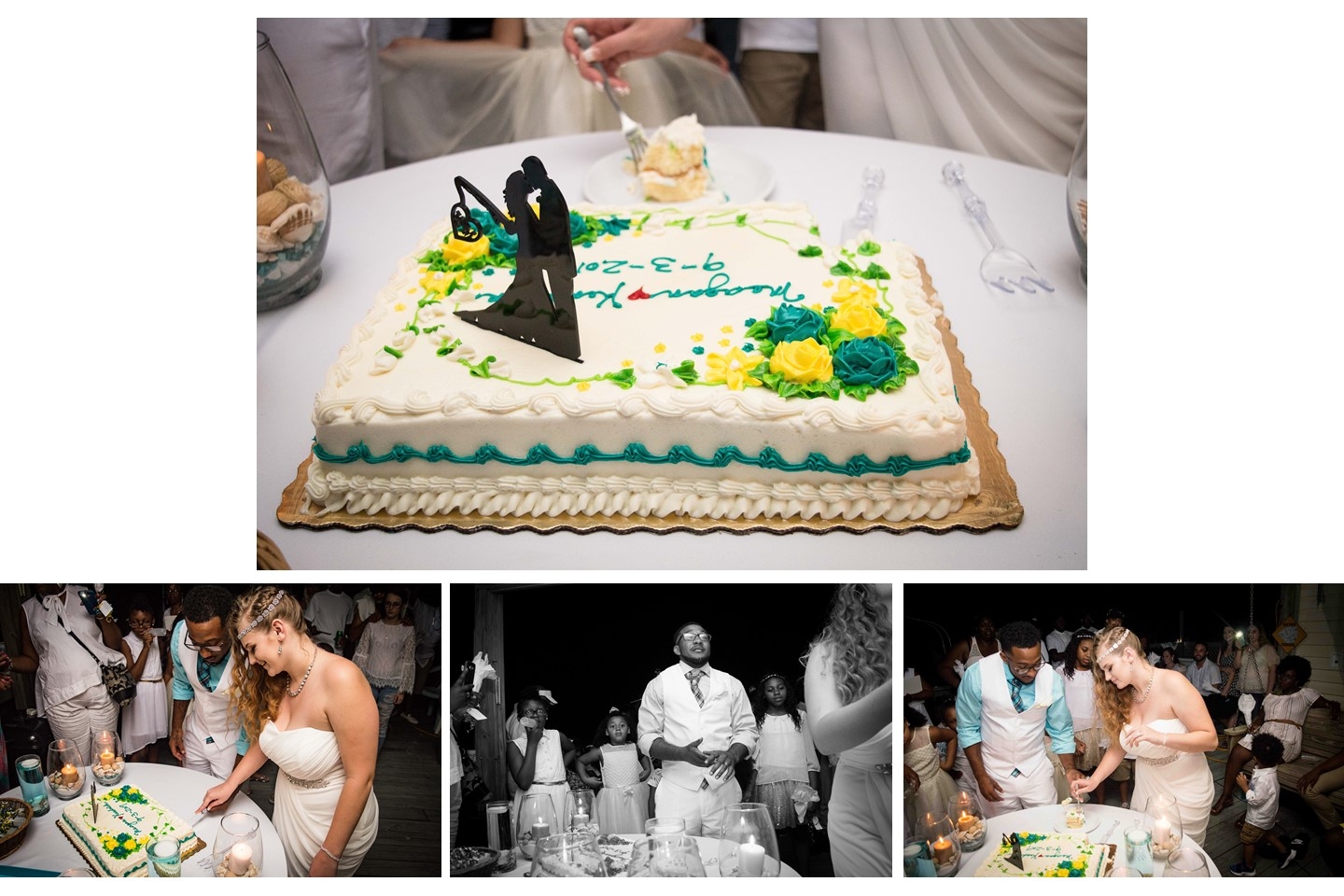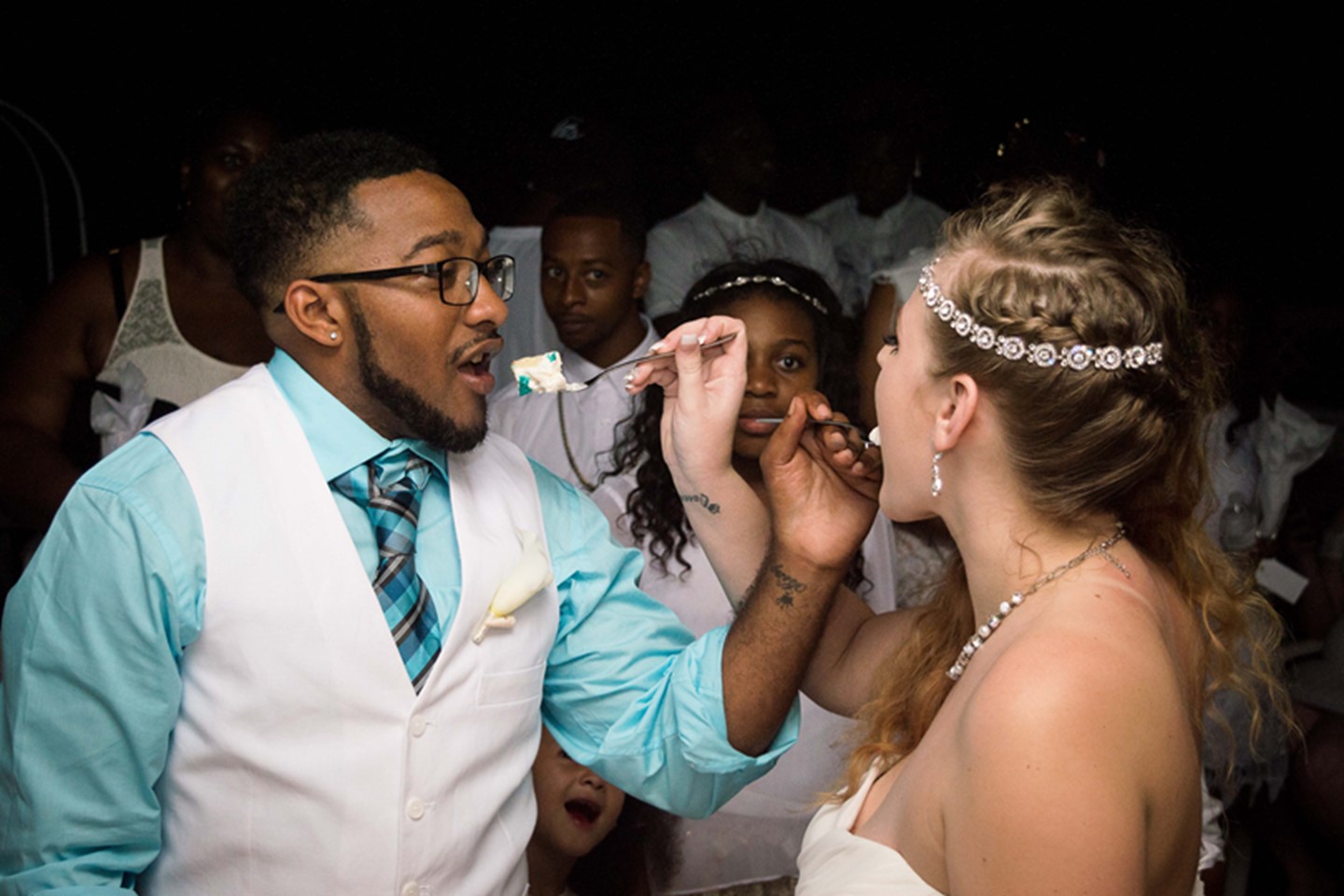 Wedding Venue & Reception: Mexico Beach, Fl.
Bridal Makeup Artist:
Wedding Attire: David's Bridal
PORTRAIT, PRODUCT, LIFESTYLE, ENGAGEMENT, COUPLES
Ausbee Bryant
Wedding Photography, Wedding Photographer, WAVES, Wedding, WOMEN, AUSBEE AND SHERONA PHOTOGRAPHY, Album Art Photographer, Ausbee & Sherona Weddings, Tallahassee Florida Portrait Photographer, PANAMA CITY BEACH ENGAGEMENT PHOTOGRAPHER, Mexico Beach Photographer, Shebee Photography, Shebee Weddings