JUSTIN + SIERRA | TALLAHASSEE FLORIDA WEDDING PHOTOGRAPHER
Justin + Sierra Sims | November 4, 2017 - Tallahassee Fl.
Please enjoy this beautiful St. John Missionary Baptist Church wedding featuring Justin & Sierra. Special thanks to everyone involved in organizing and making this such a gorgeous event, and special thanks to Justin & Sierra again for choosing ASCYP to capture this beautiful moment.
Also, check out our Facebook and Instagram for updates and the latest with Ausbee and Sherona Photography!
Wedding Details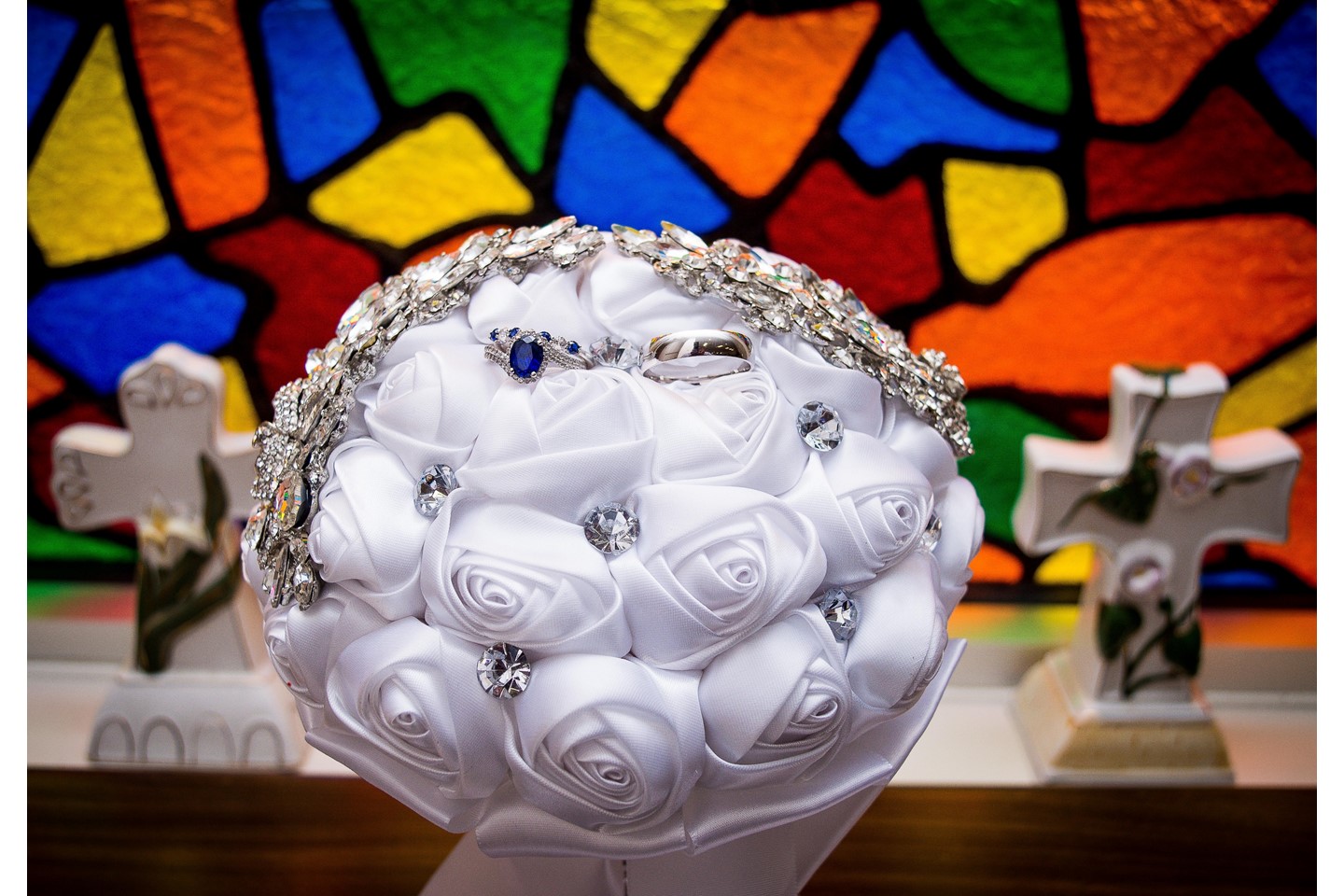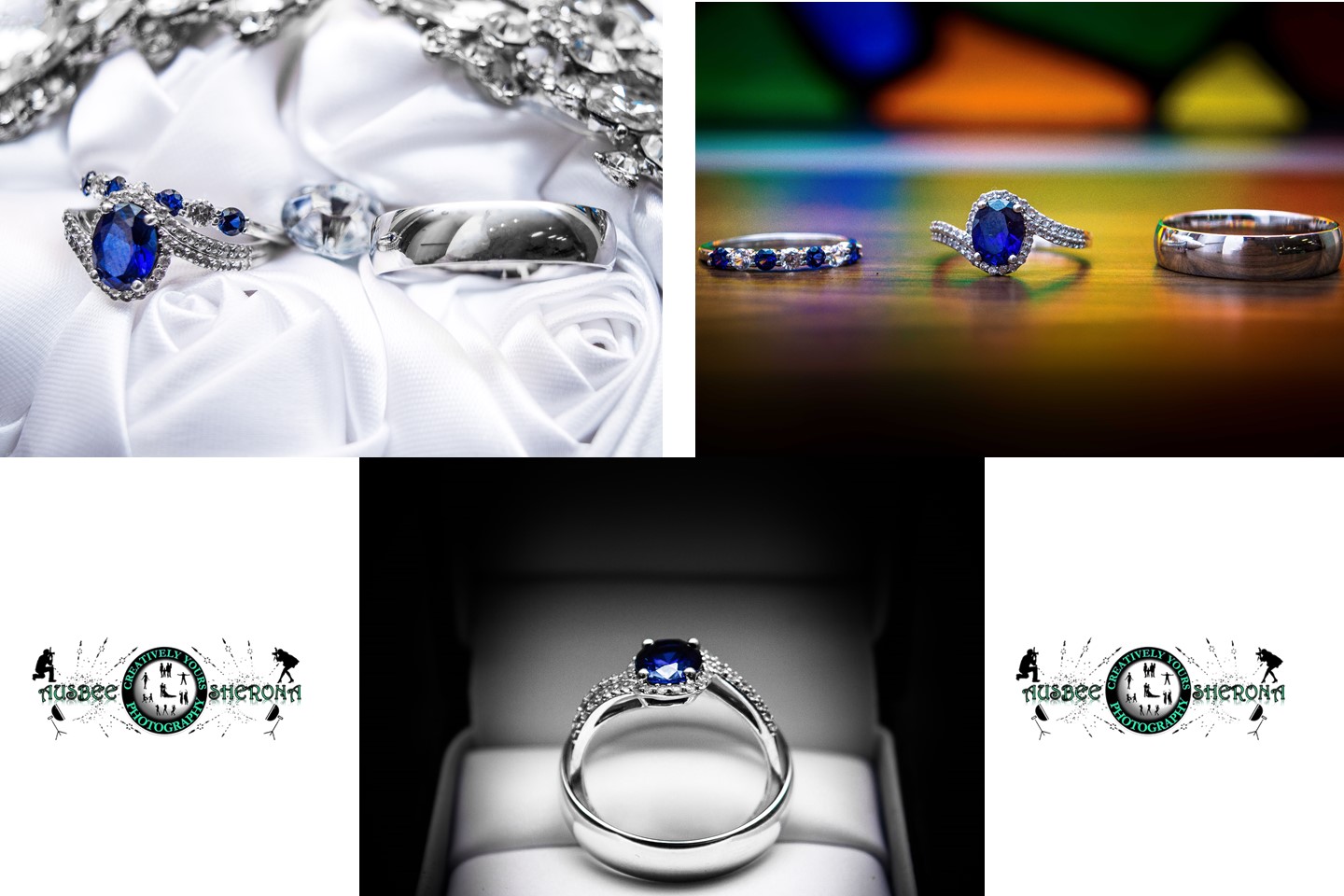 Wedding Prep/ Getting Ready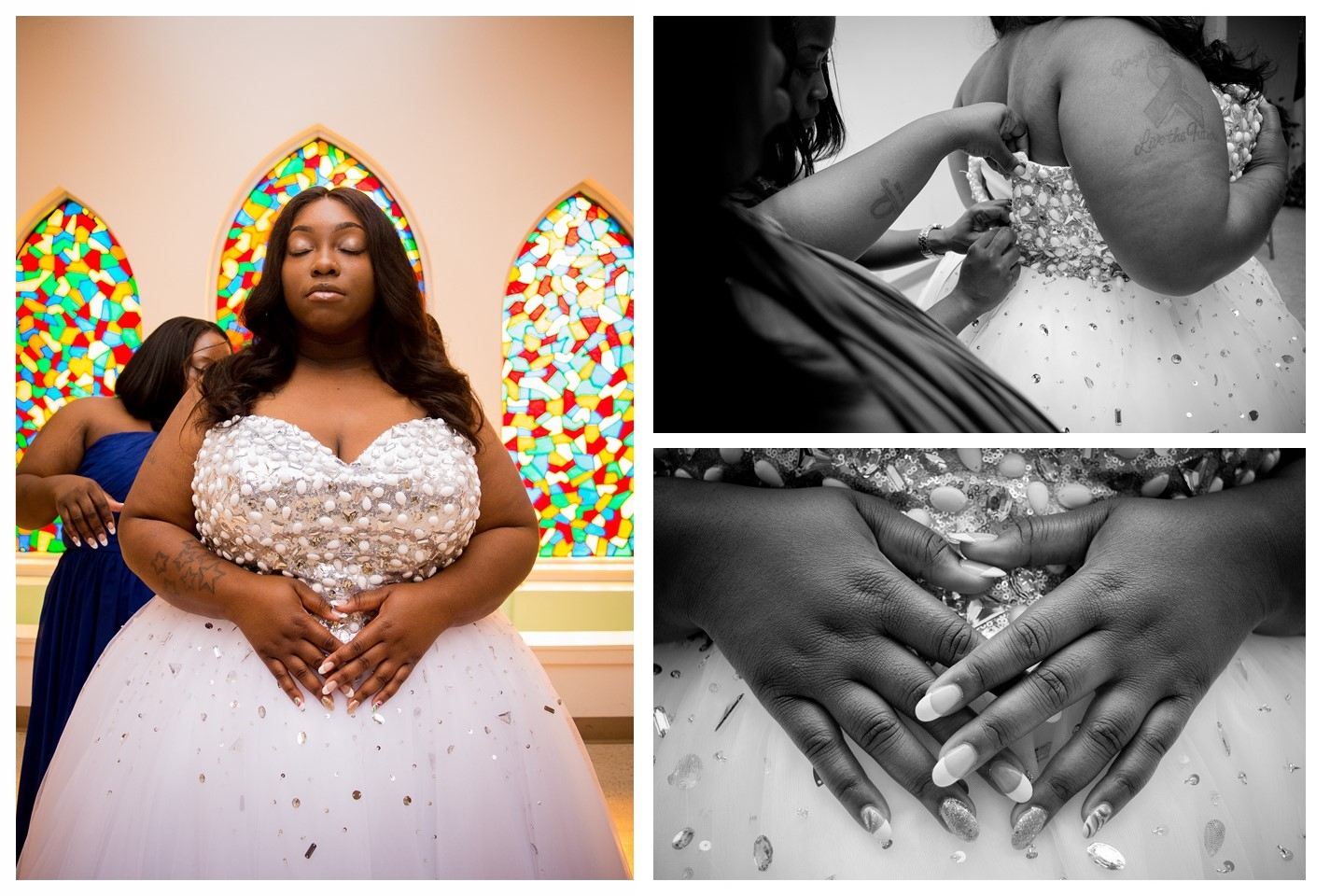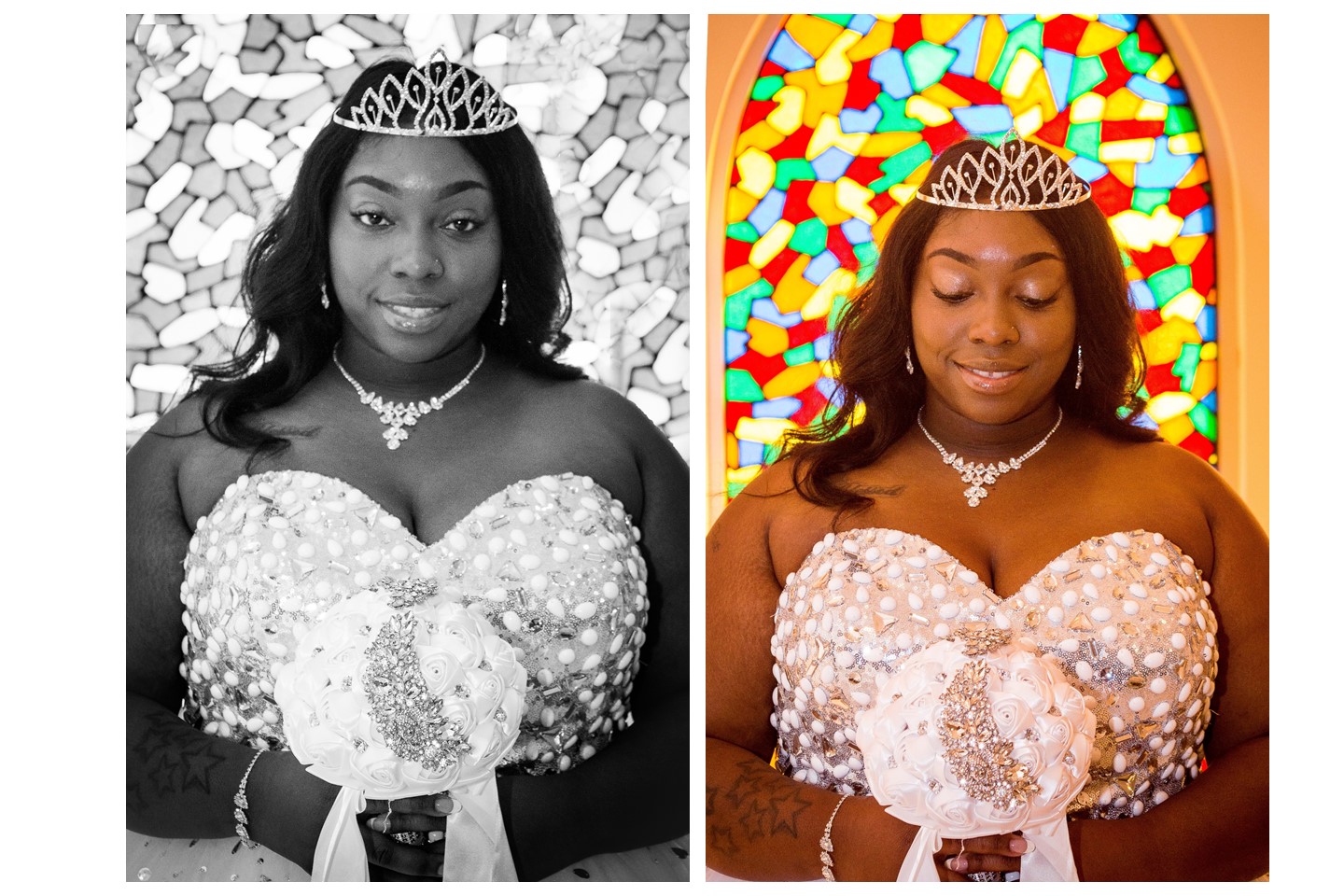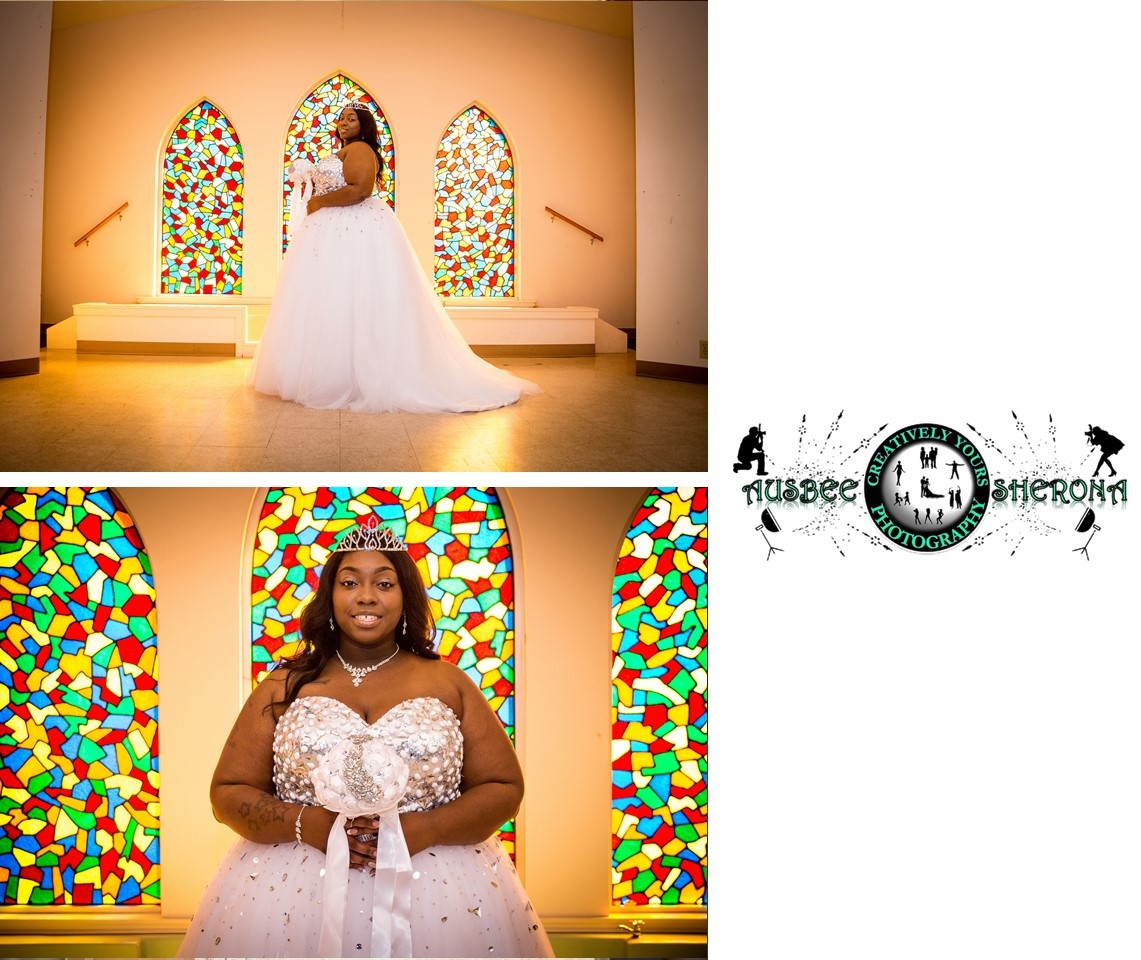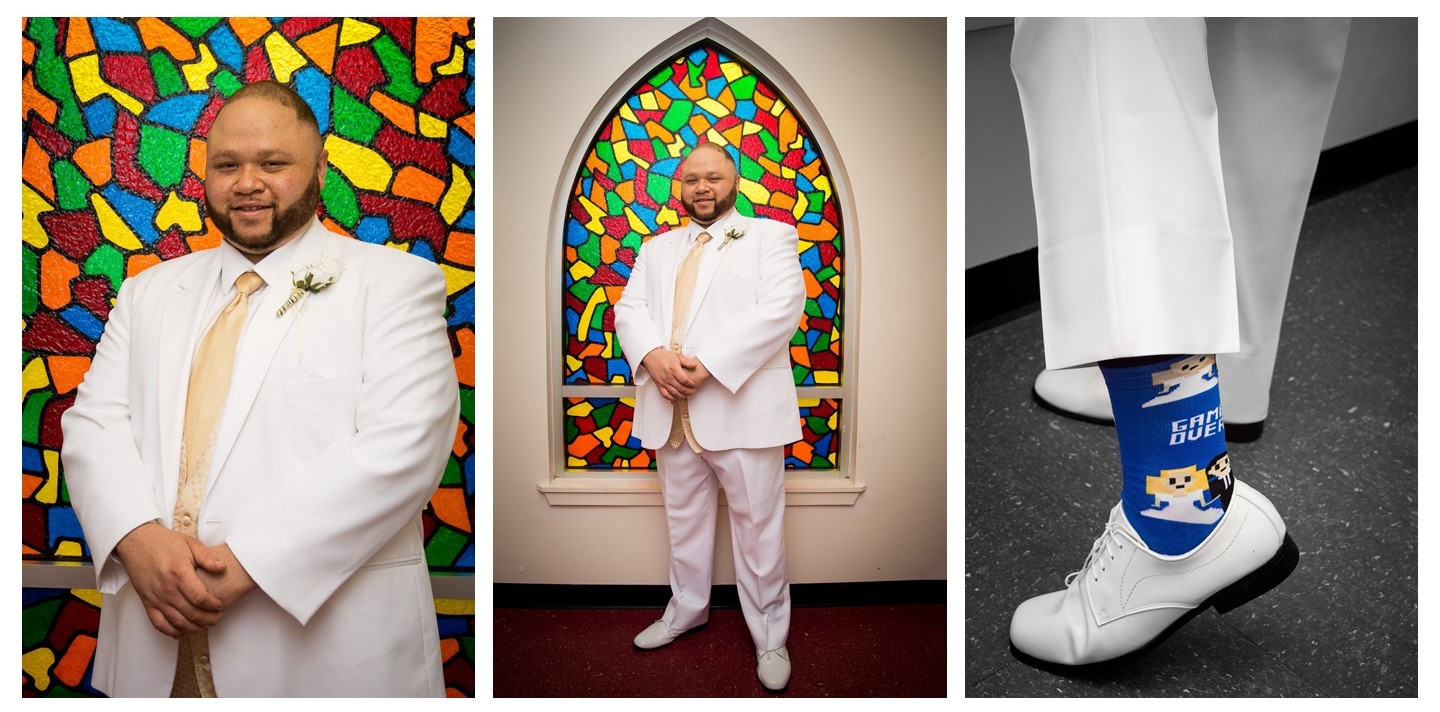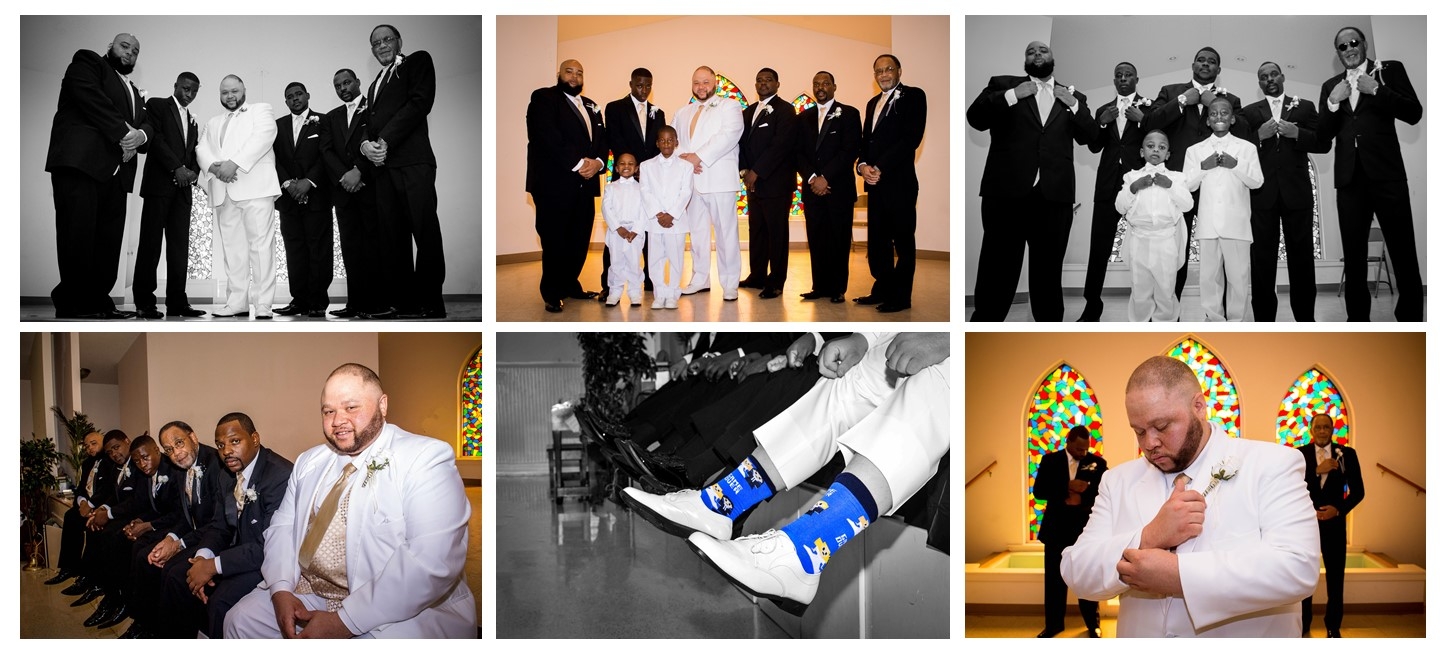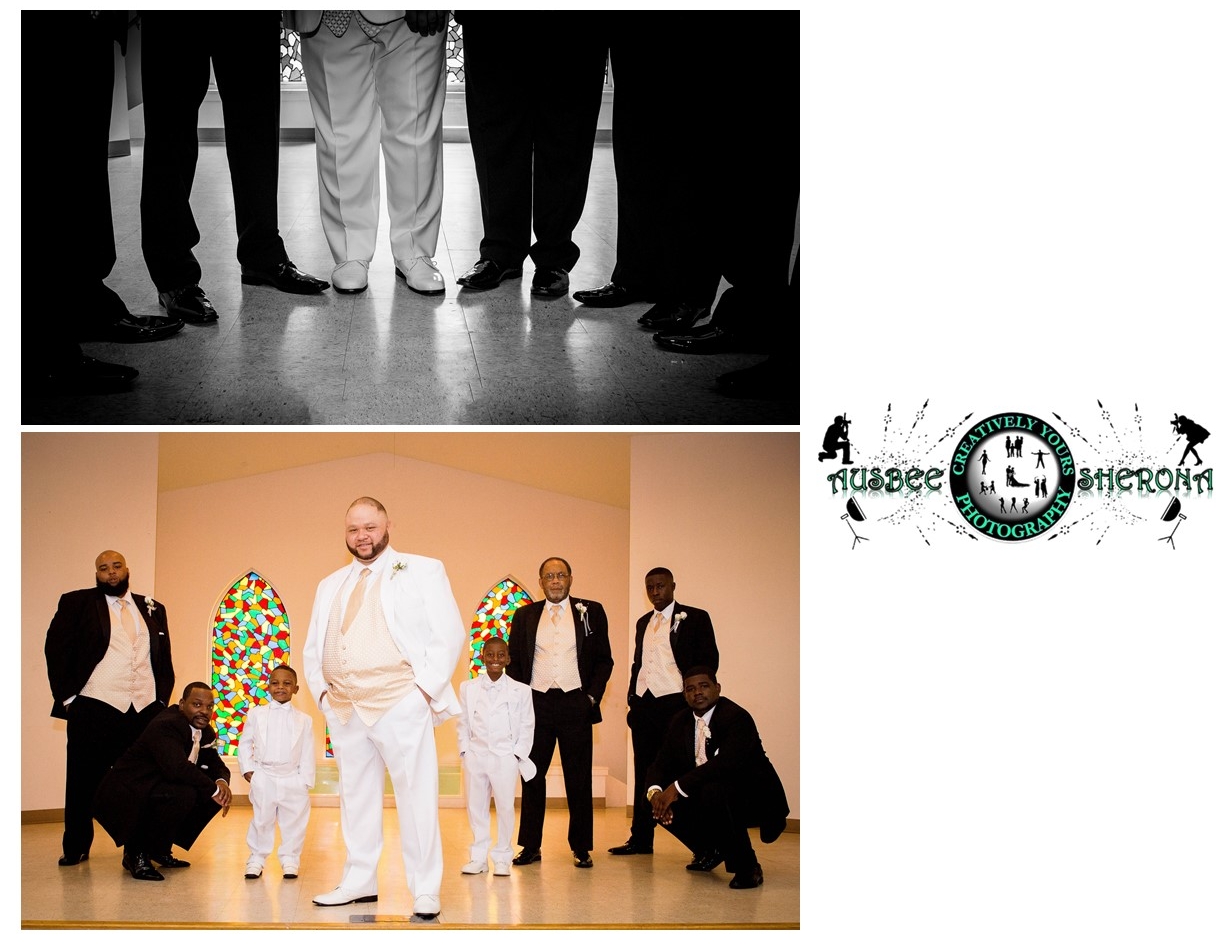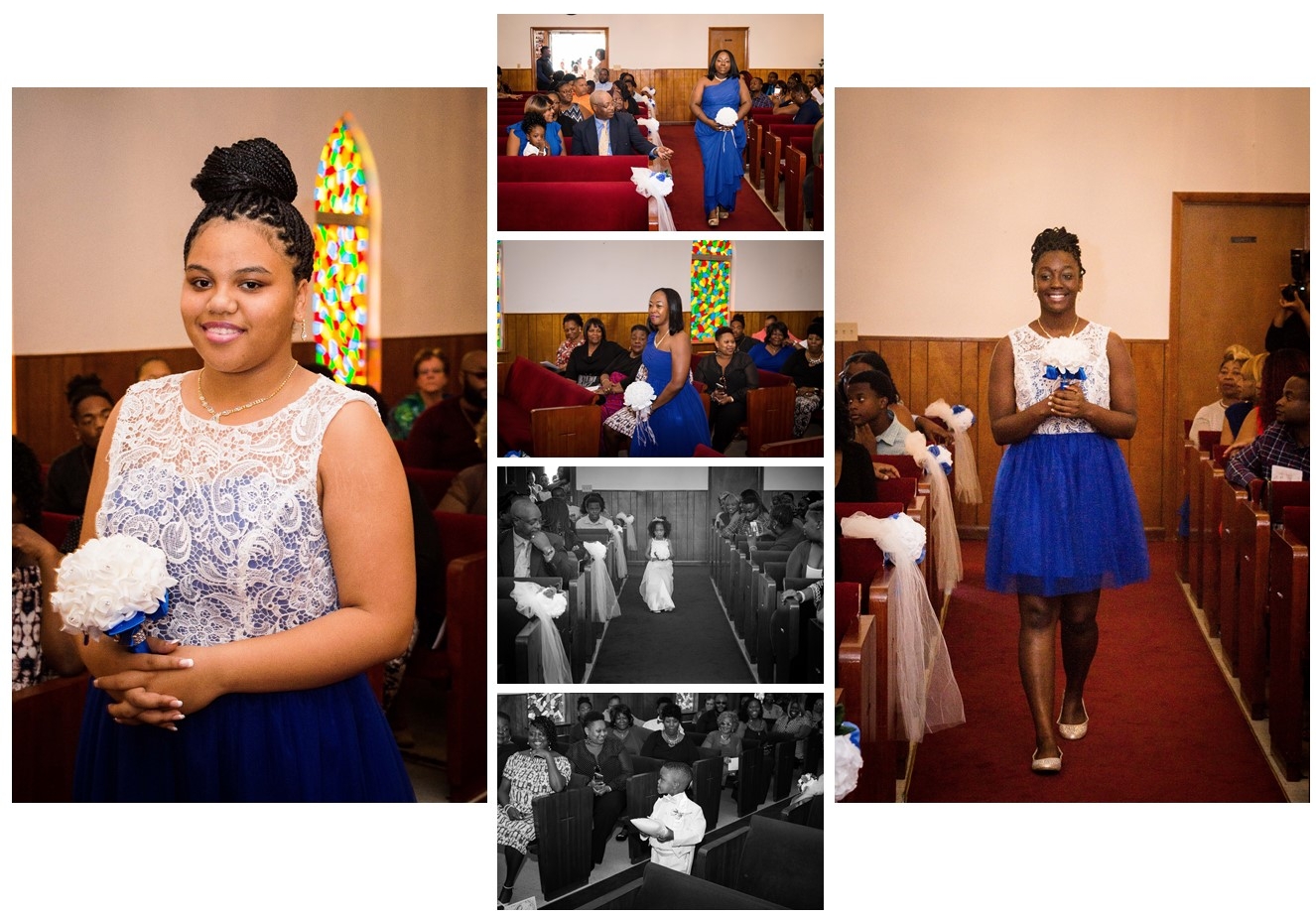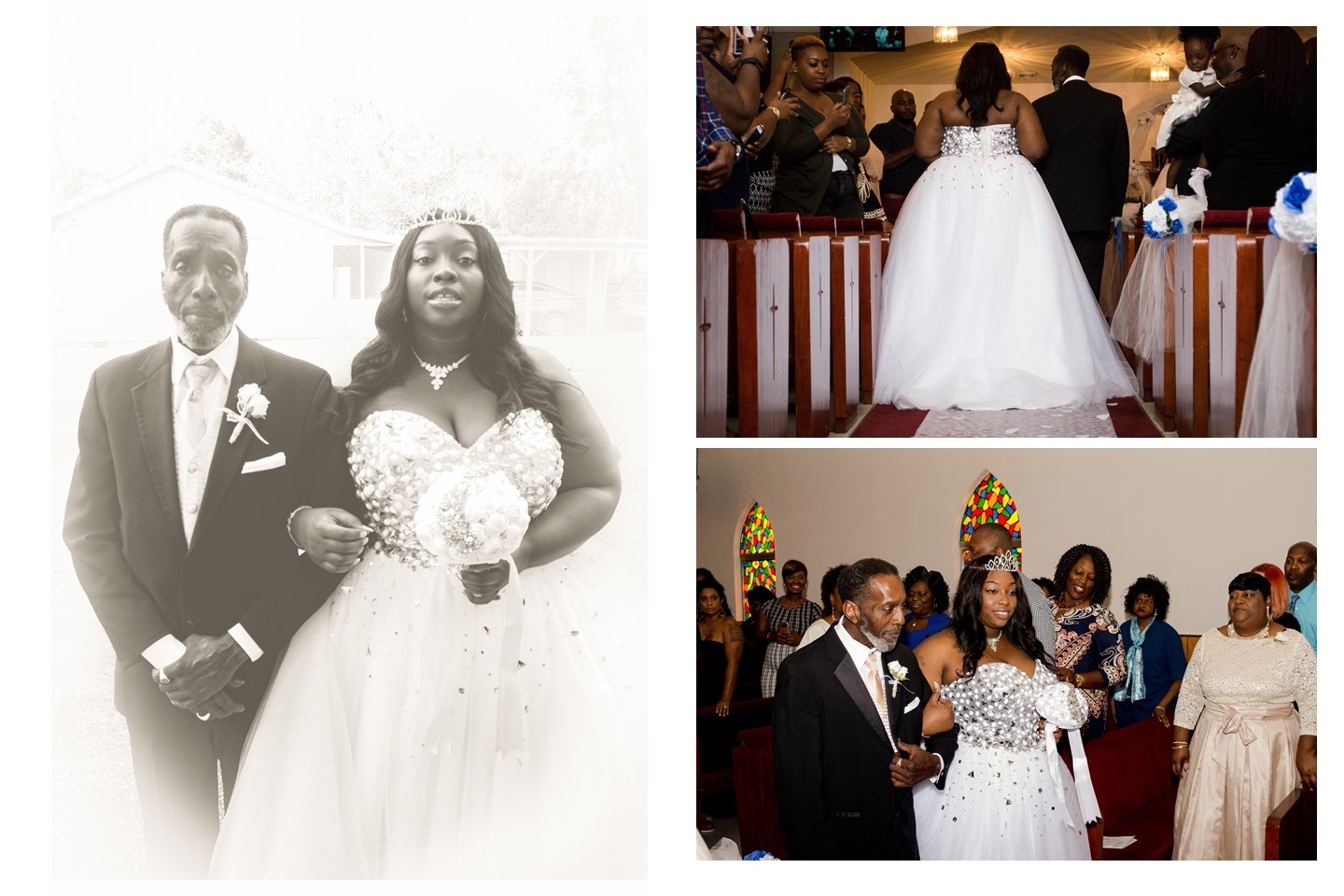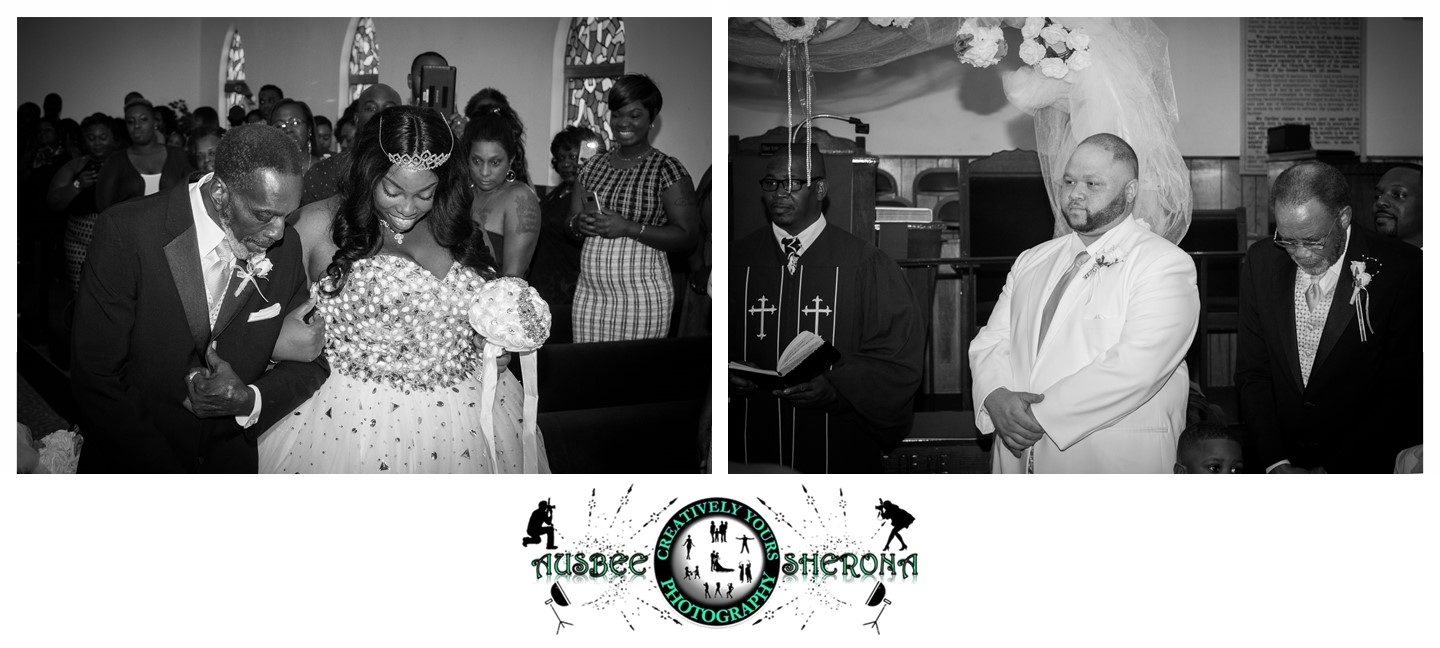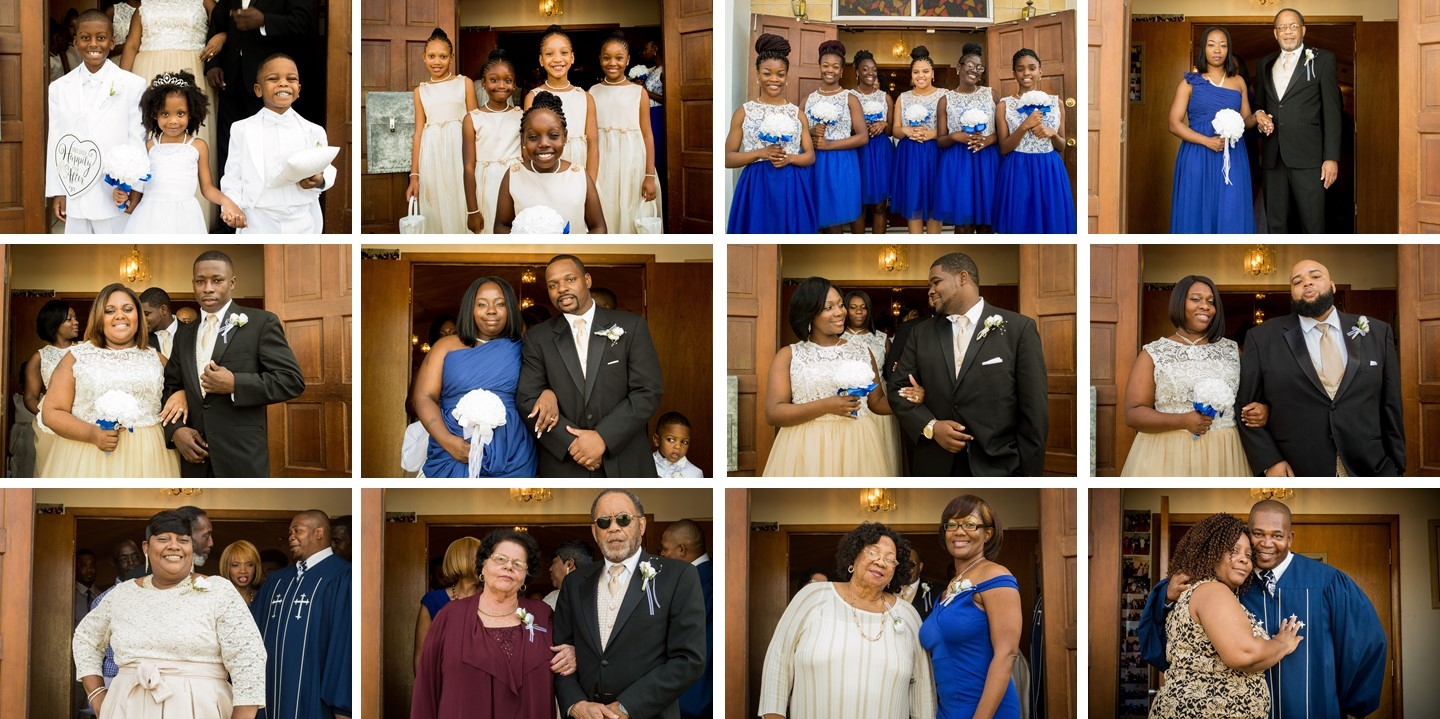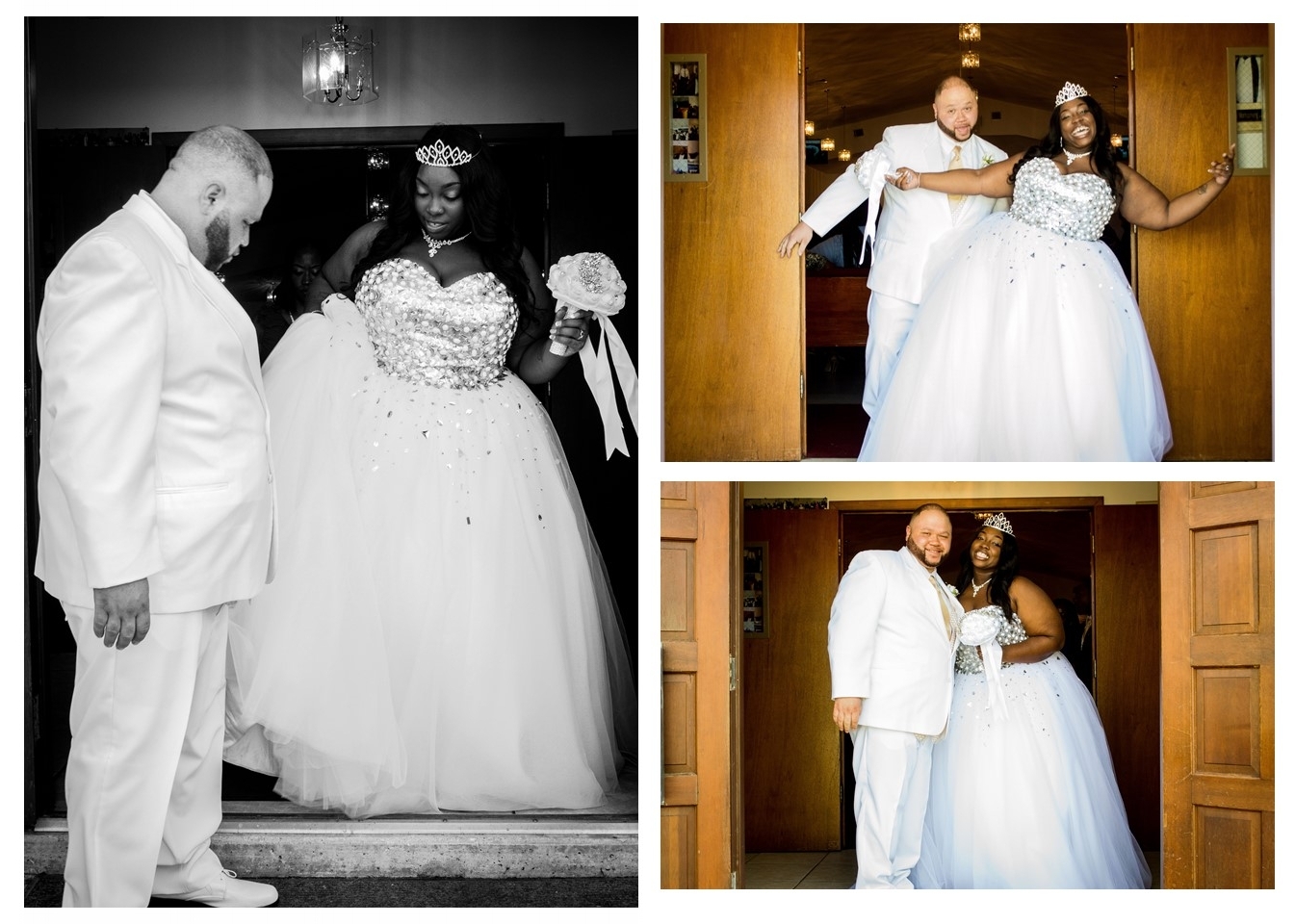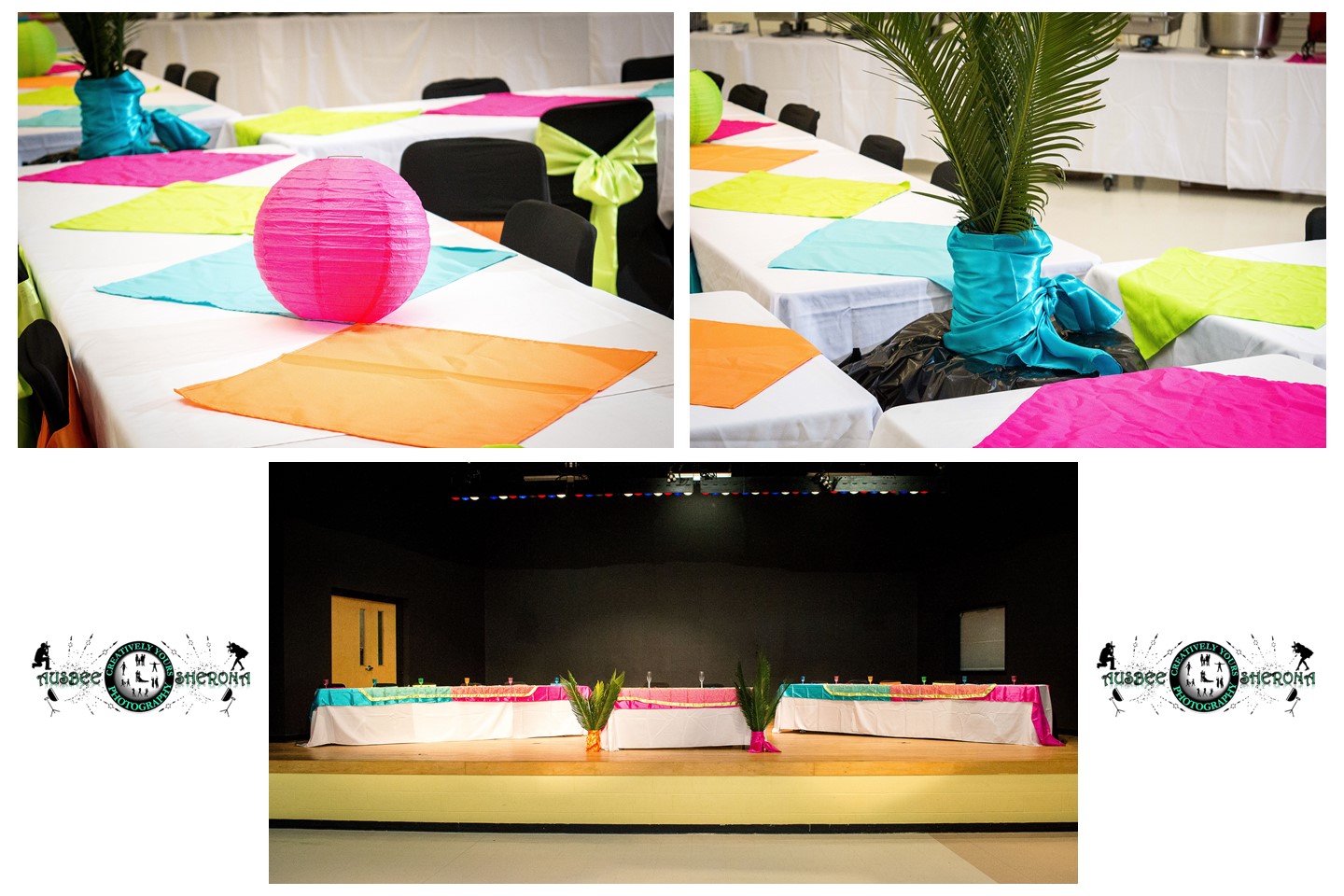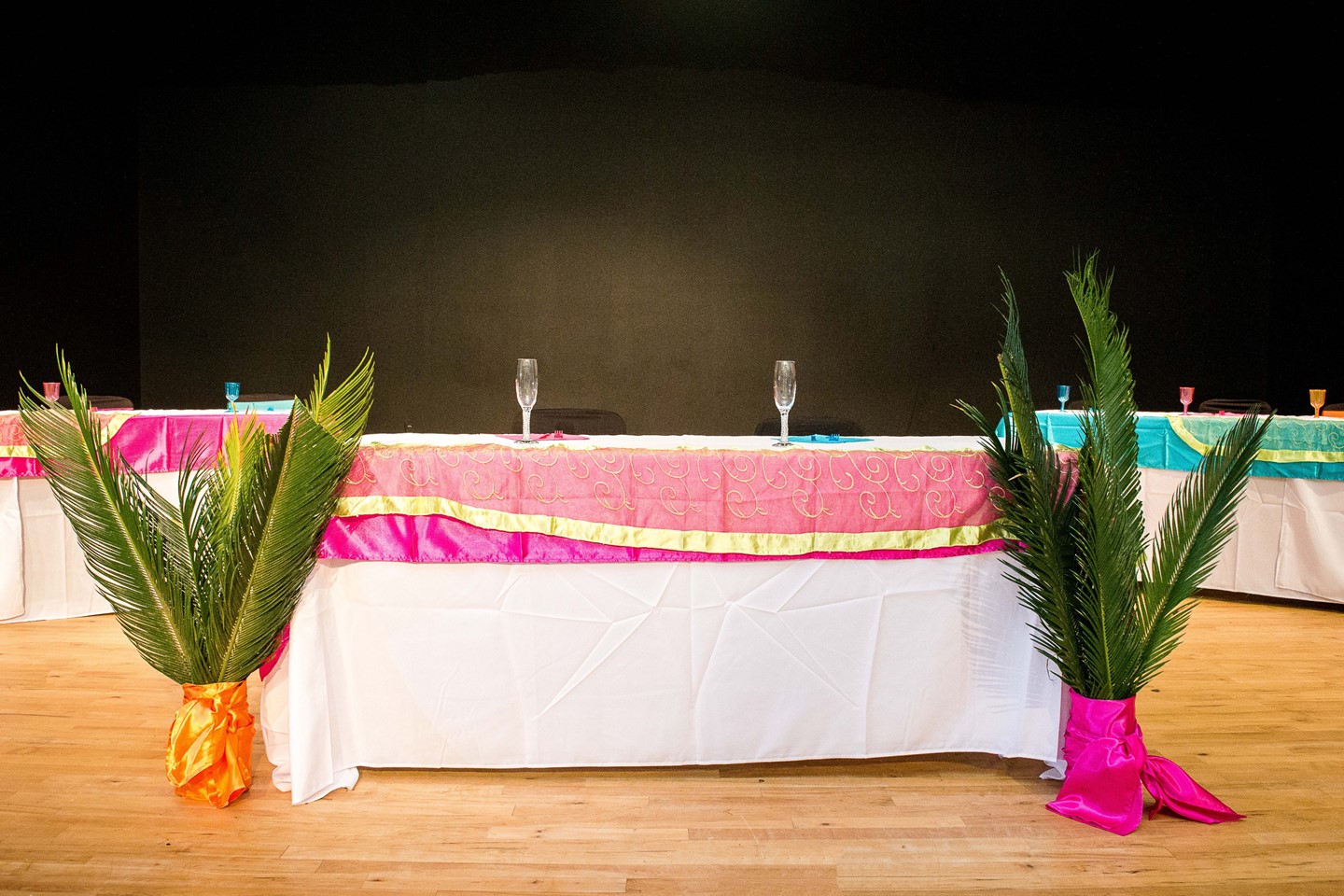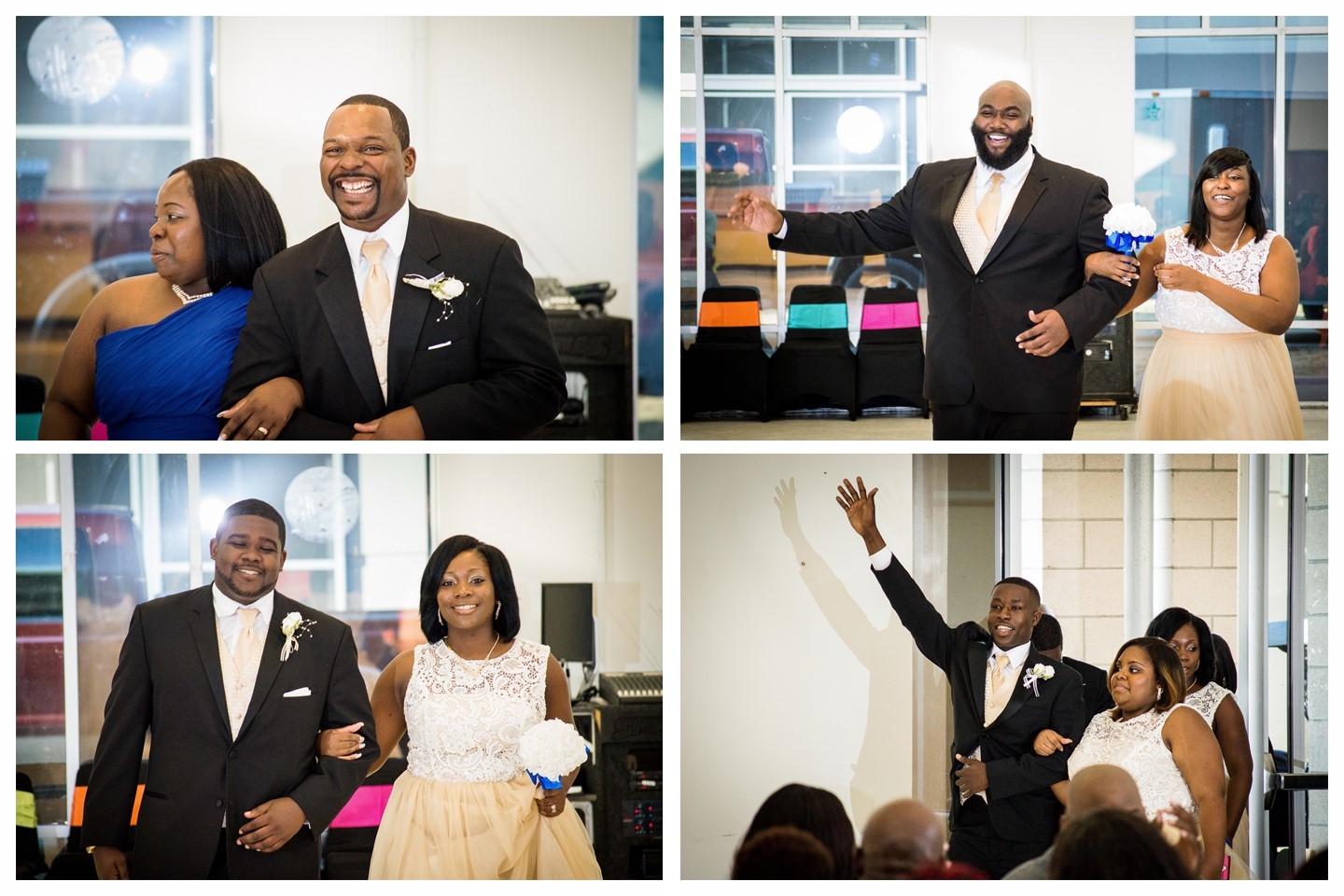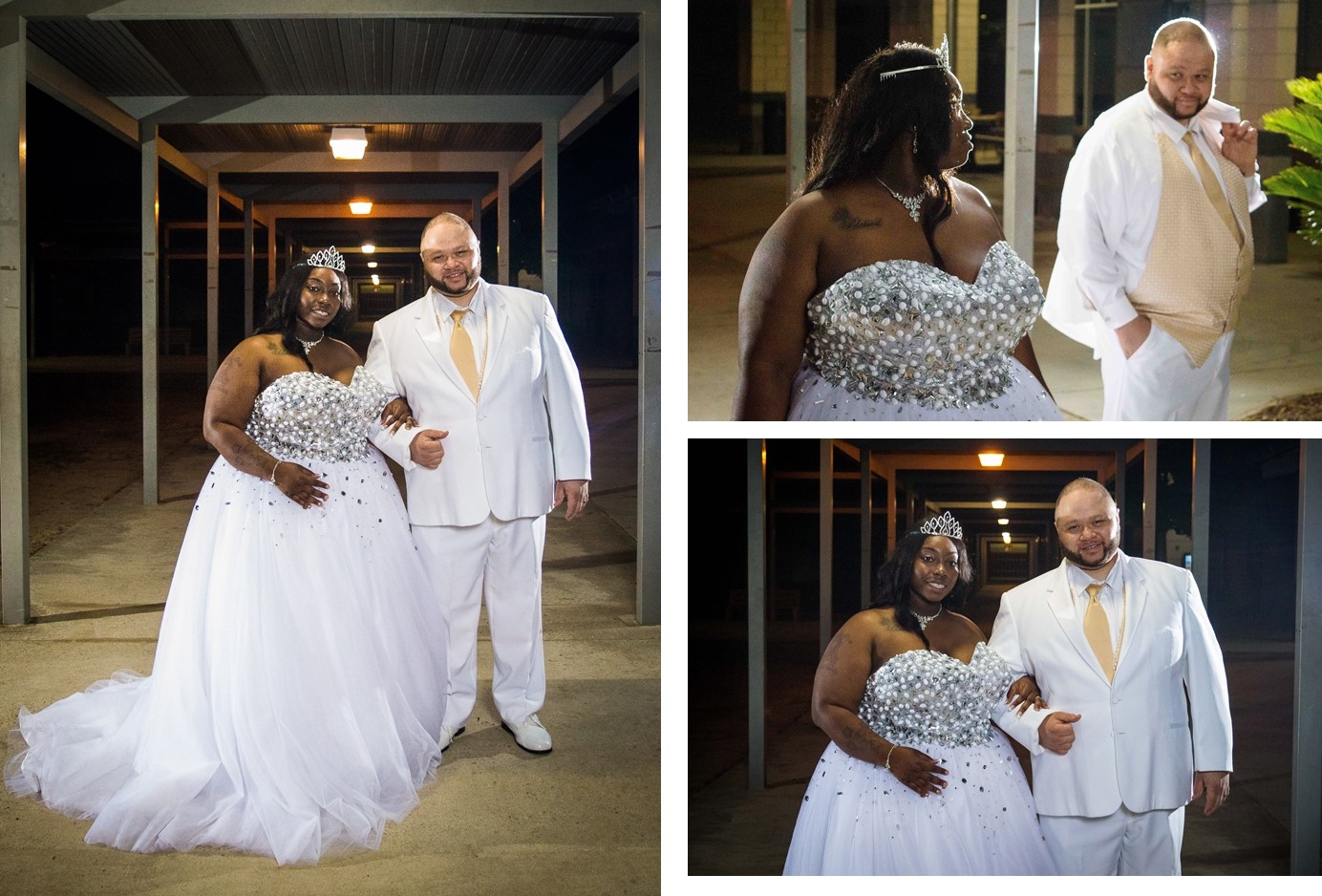 Wedding Ceremony Venue: St. John Missionary Baptist Church, Tallahassee, Fl.
Wedding Reception: Florida High Cafeteria
Interested in working with us? Please Visit Our Wedding Investment (click here) for Wedding Pricing & Details.
PORTRAIT, PRODUCT, LIFESTYLE, ENGAGEMENT, COUPLES
Ausbee Bryant
Wedding Photography, Wedding Photographer, WAVES, Wedding, WOMEN, AUSBEE AND SHERONA PHOTOGRAPHY, Album Art Photographer, Ausbee & Sherona Weddings, Tallahassee Florida Portrait Photographer, PANAMA CITY BEACH ENGAGEMENT PHOTOGRAPHER, Mexico Beach Photographer, Shebee Photography, Shebee Weddings